As you may have noticed by the coverage here and on Twitter (we're @coolsmartphone), pre-orders for the iPhone 6 and 6 Plus are well under way.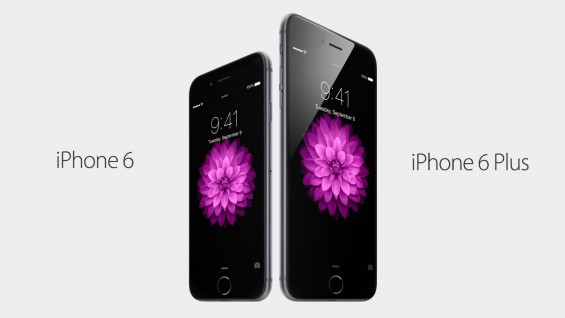 In somewhat unsurprising news, some variants have already sold out. The most popular options seem to be all iPhone 6 Plus models and the 64GB iPhone 6, with Apple quoting 3-4 weeks for delivery. Carphone Warehouse are quoting the same and O2 say 2-3 weeks.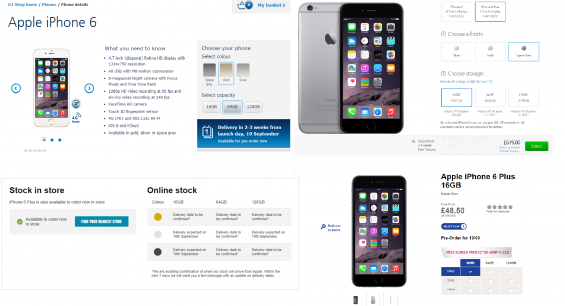 Phones4U however are still saying they have the phones available to pre-order for delivery on launch day, the 19th September. This is just online stock of course, stores may have separate allocations and there might be more stock coming through between now and next Friday.