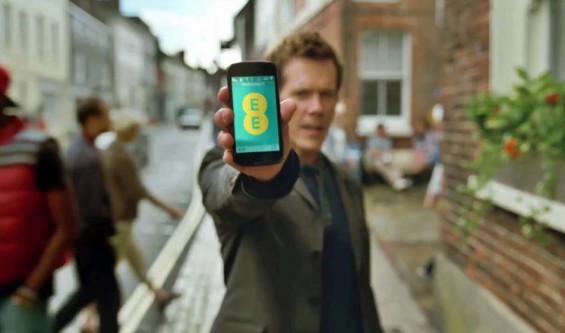 On EE? Got data issues? Yeah, you're not the only one. This evening, and for a number of hours now, data connectivity issues have continued to plague users.
The most recent update we have now is from the EE community section, and this is being given out to the Twitter questions.


Issues seem to have begun around 6PM judging by the emails we've received. EE are currently getting swamped on Twitter with complaints about the outage, which seems to be across the UK.
Update – This now seems to have been fixed and data connectivity has returned.
Update 2 – As of Thursday morning it seems that problems are continuing. EE tell us that customers still have intermittent data connectivity ..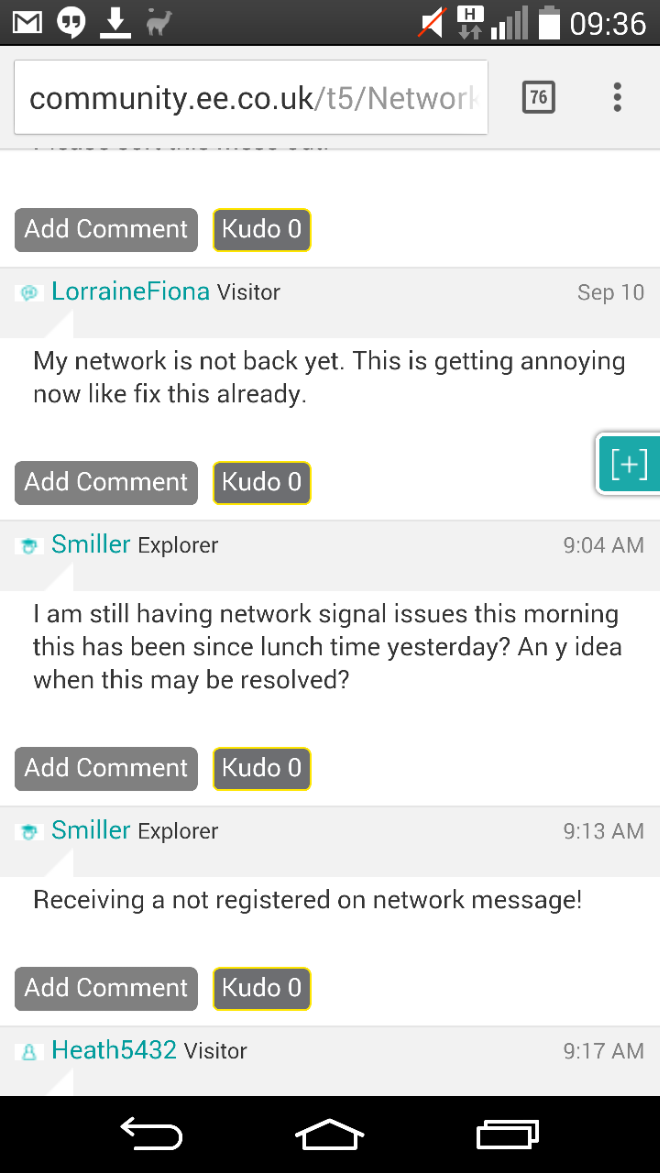 Update 3 – EE now (09.40 on Thursday September 11th) state that the problem is resolved and that you should reboot if you're still having issues.