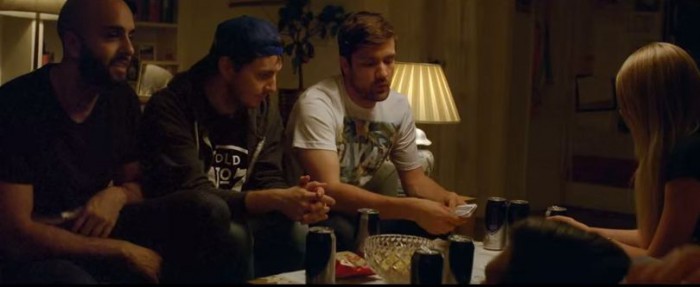 Remember how giffgaff began their "#alltheboss" advertising campaign? The MVNO network recently tweaked their prices and packages but their advertising campaign definitely hasn't slowed down. In fact, it's gone over the line a little.
It's basically, as far as we understand it, a way to promote the network by showing people being "the boss". Customers on giffgaff are generally helped by members, and giffgaff have long had a community feel to their offering and everything they do.
So…
The more recent videos on their YouTube channel have notched things up a bit. These new ads, which I don't think will appear on TV any time soon, feature a lad called Dean. He's living at home with his parents and the campaign is to show when you're not the boss. Due to their nature, there's only one we can actually embed here. The other two I'll link to underneath, but you'd be best watching those out of work …
https://www.youtube.com/watch?v=4D1iNAcbTSw
The other two in the series are located here and here. They're both age restricted and that second one may cause a coffee / monitor incident.