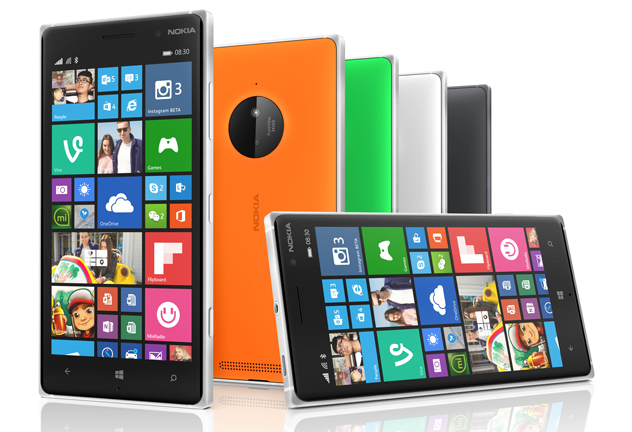 Having a fancy camera phone is great, but if it's too expensive then people could go for a cheaper option. That's the thinking from Microsoft at least, who have today announced new Nokia Lumia kit at "more accessible" price points.
The 830 is known as their "affordable flagship" and comes equipped with a 10 megapixel PureView camera plus ZEISS optics and an optical image stabilisation system which is the "thinnest to date".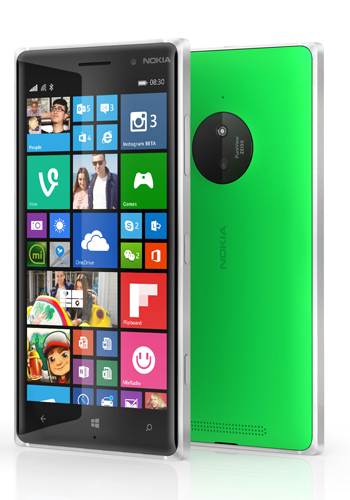 Powered by Windows Phone 8.1 with the Lumia Denim update, the 830 also includes the HERE location services and has a 5″ ClearBlack IPS LCD screen at 1280x720p. This has something called "Sunlight Readability" and works with your finger, your nail or even your gloves. The CPU is a 1.2GHz quad-core Qualcomm Snapdragon 400 and you already know about that rear camera. There's another one up-front (1 megapixel) for those "arty" selfie shots. It comes equipped with 16GB storage, a microSD card slot for up to another 128GB and 15GB of free OneDrive storage. Inside there's a 2200 mAh battery and integrated Qi wireless charging too.
Here's one of those fancy promotional videos to whet your appetite..
https://www.youtube.com/watch?v=Sb5McfPga4Q
The Lumia 830 will begin rolling out this month around the world for 330 Euros, which we've worked out at about £264. Not bad at all.
What's Lumia Camera and Denim?
Glad you asked. Windows Phone 8.1 has been updated again, and this is the very latest iteration – Denim. We'll be going into more detail on the OS updates in a new post, but there's more if you're lucky enough to have the right phone. The "Lumia Camera" improves the speed of the camera so that you can fire off stacks of images in milliseconds. It also adds HD Moment Capture, which initiates 4K super-HD quality video recording when you long-press the camera button. Not to get too geeky here, but this will film at 24 frames per second and each-and-every-frame will be 8.3 megapixel. This'll let you grab a shot from any part of your video as a high-quality photo.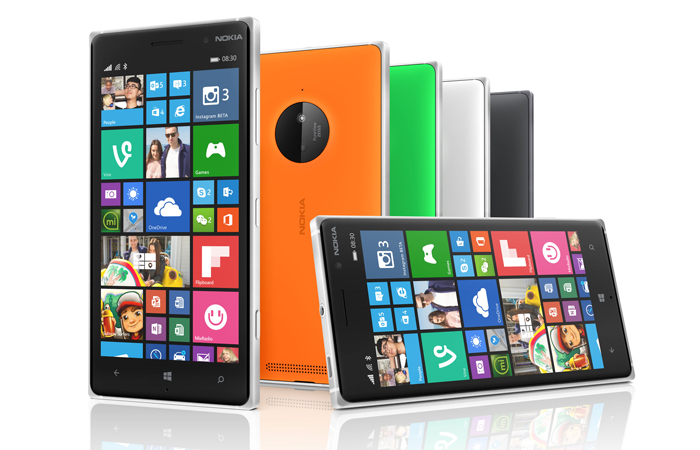 Other camera features include higher-quality low-light shots and "Rich Capture" which does all that HDR and flash business for you, so you don't have to worry. Lumia Camera will be rolling out on this phone in Q4, and with Lumia Denim on the 930, Lumia Icon and Lumia 1520 OTA in Q4.
We'll have more on Lumia Denim in a separate news item shortly.
More below!