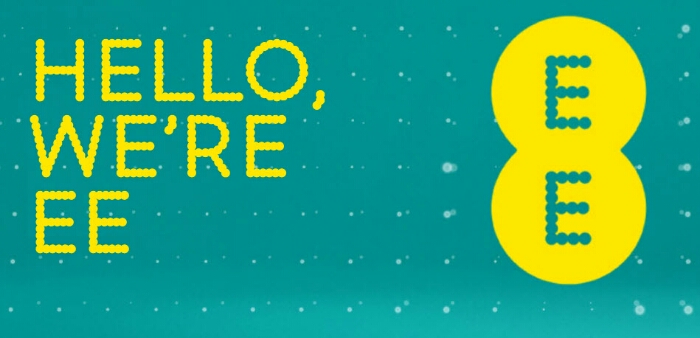 Roaming data is something that's ever so slightly annoying. If you want to stay connected whilst on holiday it's more than likely going to cost you a few quid.
EE have today announced that customers can roam at 4G speeds in 13 new countries. The new countries are as follows:
EE customers can now benefit from 4G speeds when travelling to Canada, Germany, Italy, Luxembourg, Moldova, Netherlands, Norway, Poland, Portugal, UAE, Russia, Saudi Arabia and Switzerland
These new countries bring the total number of countries covered by roaming agreements to 15, following the launch in France and Spain in March.
This all may sound great but these 4G speeds are going to cost you.
EE offers great value data roaming bundles with a range of consumer and small business price plans including just £3 for 50MB up to £25 for a huge 500MB in the EU.  Customers can only use data on their mobile if they purchase a bundle, meaning they're free to use 4G data whilst abroad without fear of spending more than they expected. Customers on EE small business plans can also buy 2GB of EU roaming data for just £75 plus VAT.
So £25 for 500MB or £75 for 2GB, which you're going to have to be really desperate for 4G data to want to buy. The only annoying thing is that previously it was £25 for 1GB of 3G data.
I'm sure no doubt that someone will see this as essential and buy it, it's just not for me. For more info just head over to the EE Roaming web page.