Sony today have announced a new phone the M2 Aqua. No, this isn't just a different colour version of the M2, but rather a waterproof version of the mid-range M2 handset.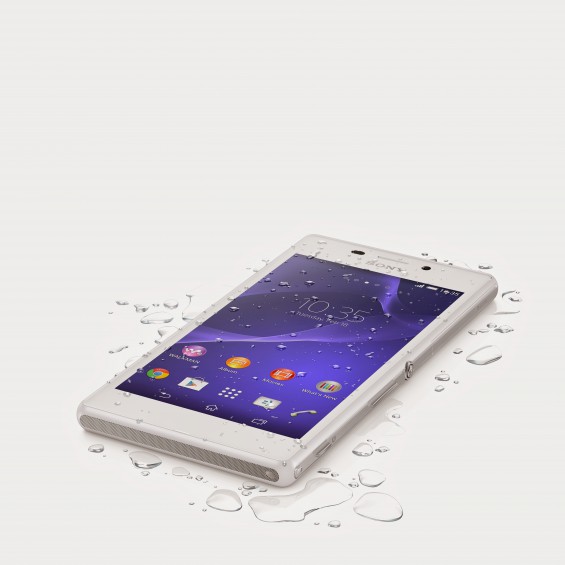 Spec wise the new M2 Aqua is the same as the M2, a decent mid-range handset with a few small adjustments. Main specs are listed below:
Quad-core 1.2GHz Snapdragon 400 processor
1GB RAM
Android 4.4.2 KitKat on launch
4.8″ screen 540 x 960 pixels
8 Megapixel camera with LED flash
1080p video recording with HDR video
8GB internal memory with microSD support for 32GB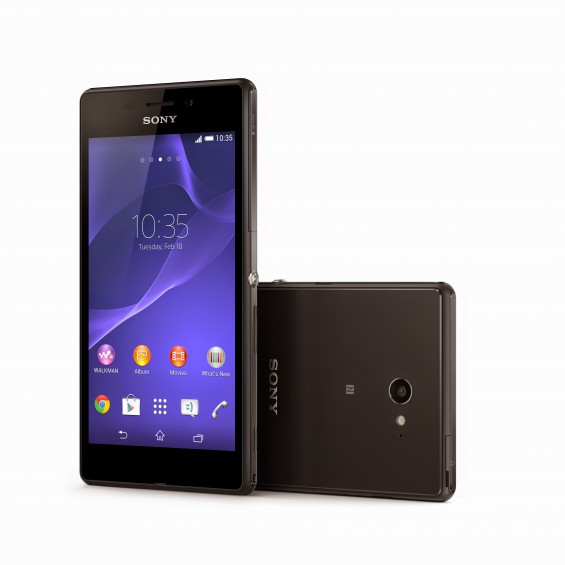 The main difference between the two handsets is the Aqua uses an IPS panel, like that found in the Z2 rather than the TFT LCD panel in the original M2 which should ensure better viewing angles and a better display. Due to the waterproofing the phone is marginally bigger, 140 x 72 x 8.6 mm compared to 139.7 x 71.1 x 8.6 mm for the original so users won't notice it but may find some tight cases may not fit. Speaking of the waterproofing, the M2 Aqua is IP 65 and 68 rated, with Sony declaring it as the "world's highest level of waterproofing available in a smartphone". The rating means the Aqua is impervious to dust, low pressure water jets and can be submerged in up to 1.5 metres of water for 30 minutes.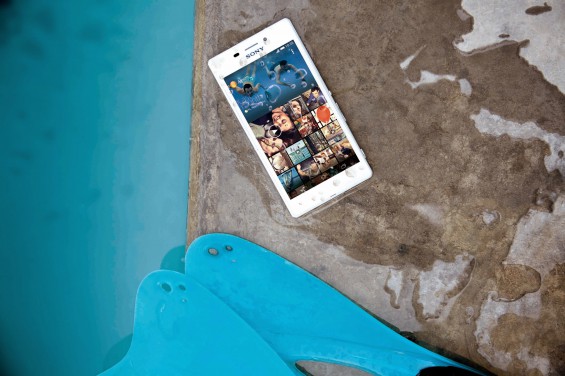 The phone will be available in black and white colours with release in Europe, Latin America and Asia Pacific, for a mid-range price, at some point in the autumn.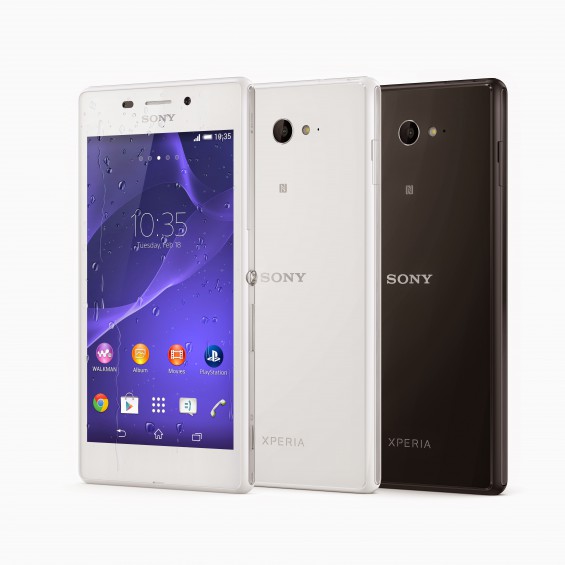 https://www.youtube.com/watch?v=f3Kc4jiFEtI