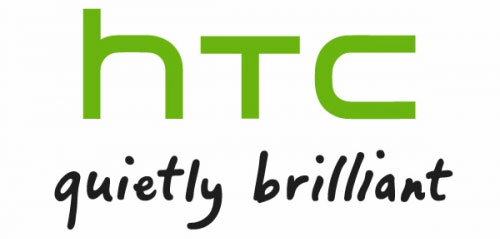 HTC (Quietly Brilliant, if a little too quiet it appears), have had some rather good sales figures for Q2 and we all think they're on their way up again and then bam something goes wrong. This time it's their July 2014 revenue figures. The company has reported its July revenue at $354 Million vs July 2013 where it took in $522 Million and with a month on month drop of 52%.
This isn't the settling down of HTC we thought we would see but it's kind of expected with the tail end of the launches of their new flagship phones and new releases by the competition. With Samsung and Apple holding the majority of the market HTC are still struggling to keep up with the Top 2. Not only is it the top 2 that are hammering HTC's sales they are starting to face real competition from newcomers in the markets Xiaomi and Lenovo.
HTC are going to have to pull something amazing out of the bag over the next 6 months to keep people interested as we expect to see the launch of the Samsung Note 4, the iPhone 6 and various other devices.
Source: HTC Press Release Blog