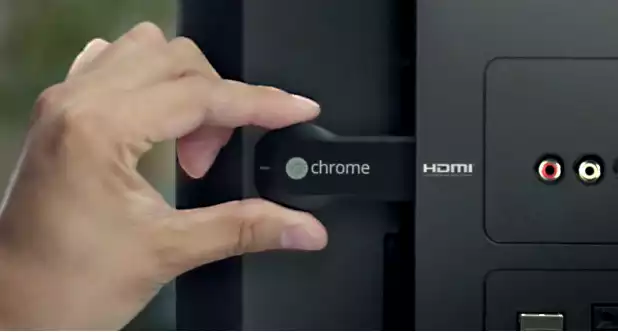 If you're looking to get the back-of-your-TV dongle that is the Google Chromecast, Vodafone are now offering it up for a mere £25 with their 4G plans.
The gadget, which we took a look at in detail here, will let you watch YouTube, NetFlix and iPlayer media on your TV easily. New and existing Red 4G customers can benefit from this £5 discount, and everyone else can pick up the Chromecast for the normal price of £30. Then just head home and start beaming and controlling media like a boss.
Head down to your local Vodafone store to get one, or grab more details here.