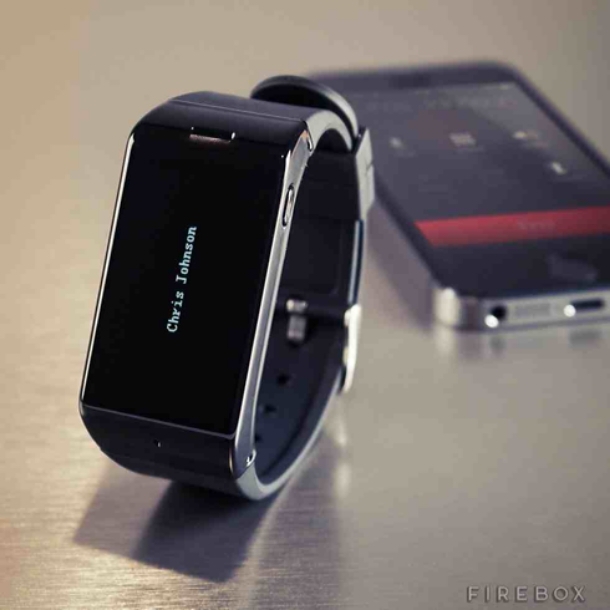 It's not quite the full-on Android Wear watch you'd expect, but it is somewhere quite close. This, the Kronz watch, will let you take and reject calls from your smartphone and it'll also alert you when your phone is out of range so that you don't forget it.
I guess the biggest plus point here is the price – it's just £64.99 with free delivery. It then connects to your phone via Bluetooth and ring, vibrate shows the caller ID too. It's not waterproof, and to get that caller ID feature you'll need an iPhone, but there is an integrated speaker and microphone for calls and it has a battery that lasts three days too.
You can also stream music from your phone to the watch.