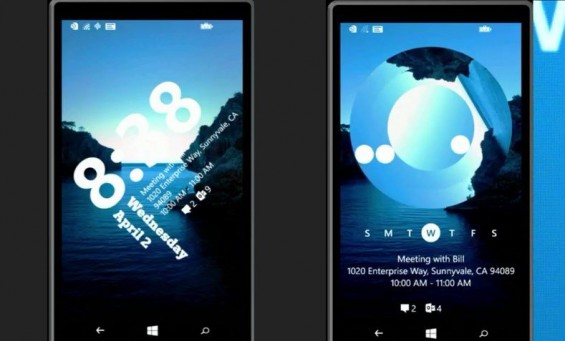 When Microsoft took the wraps off Windows Phone 8.1 back in May one of the most anticipated features was the new lock screen app. To the dismay of many, when WP8.1 was released this feature was noticeably absent. Several months on Joe Belfiore, the head of the Windows Phone programme, tweeted on Friday that:
"Lockscreen app- sorry for being quiet. The beta (English, 1gb+) is ALMOST here, perhaps a week. We hit a few snags & added a feature."
A massive update and great news.  Quite what the new app will be able to do is unclear, but from the visuals above it looks fantastic.