Available for Android and iOS, this is a simple application which will help you log business journeys. It's ideal for claiming back your mileage later and lets you concentrate on the road rather than having to fiddle about with paperwork.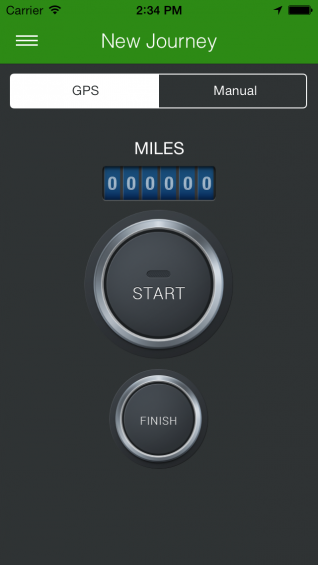 Using GPS, the app comes in a 10-journey trial so you can give it a spin before splashing out a mere £1.99 for the full version. As you can see by the screenshots below, working it is simple and easy with chunky buttons to press at the start and end of your trips.
Get either the Android version or the iOS one depending on your phone flavour.
As is unfortunately all-too-common, Windows Phone owners should look away now.