I got asked a quite simple question last night, and it got me thinking…
@gears is Three a good network now? I remember you could never get a signal. I only want to renew with networks that offer unlimited data.

— Sean Dale (@SeanDale) July 15, 2014
Changing to a new network is a lot like changing a bank. Many people don't do it that often, if at all. There's a lot of reasons why people don't switch. It's usually because you're in a long-term plan, and when you do think about leaving, the clever retentions team will pull you back in with a tasty "loyalty" deal. There's also those who don't move because they're in a "friends and family" plan or one of those deals where you and your wife have a phone under one combined plan.
People get comfortable. People even get familiar with the answerphone system, the allowances, even the customer service number. It becomes, for some reason, too much fuss to switch.
Now it's easy. Get yourself a PAC code, move your number around. No problem. It's not just the "big four" (EE, O2, Voda and Three) who are on the selection list either. There's MVNO's a-plenty and they're all offering very competitive deals.
However, whatever MVNO it is, they'll use one of the "big four" as a backbone. One of your major considerations is going to be coverage.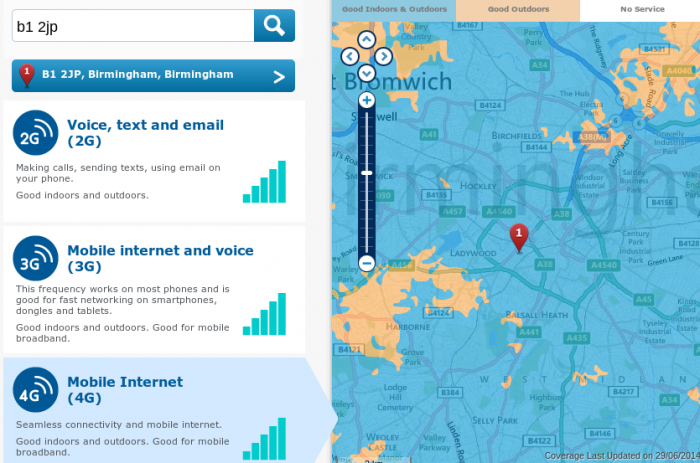 So, you go to the mobile network you've chosen, you check their coverage maps. You check your home, you check your workplace or school. All looks well, so you sign the contract, get the phone and start using it.
But have you just made a big mistake?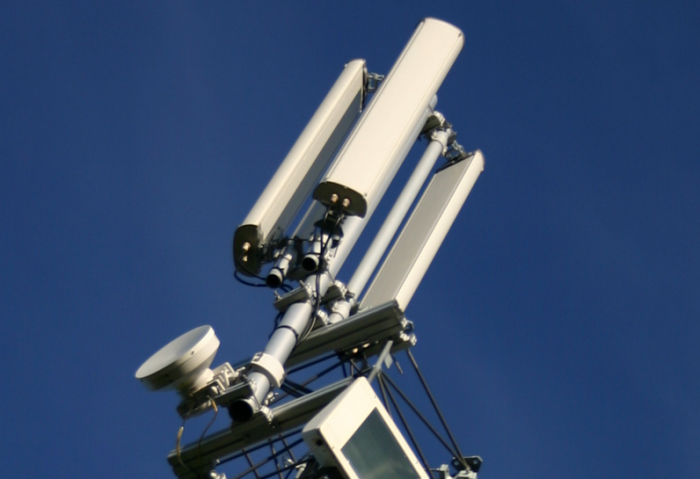 What if the signal is really great outside work but royally rubbish inside?
Sure, there's a cooling-off period. You can cancel your contract and hand back that free phone (if you took out a contract), but how about saving the hassle?
Personally, if you can do it, I'd do one of the following…
1 – If you can, ask your workmates / friends. See what network they're on, ask them what their signal is like and whether they're getting 3G, 4G or (horror of horrors) GPRS. What's it like in the office / school / college you're in most of the day?
2 – If you can't do that, or you want to be really sure, dig out an old phone from the cupboard or get your existing handset unlocked. Get a Pay As You Go SIM on the network you're thinking of joining. Check out the speeds, the network strength and the coverage inside the places you're in the most.
Yes, coverage maps are a good place to start, however, I get full HSDPA at home but, when I go to my sons' school just half a mile away, I get GPRS – even on the car park. Also, if you do ask your friends and colleagues, ask them about the customer service, or any other bits you're concerned with. Don't forget that it's also not always a wise move to jump into a long contract before moving house or starting a new job. Take time to scope out the options and test the signal with a Pay As You Go card after you've moved.