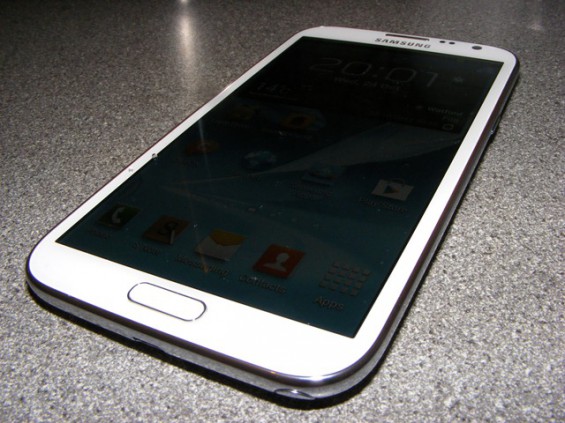 Got yourself one of these on Three? It's the Samsung Galaxy Note 2 and, if you go searching for updates, you should find that the freshly-baked Android KitKat 4.4.2 has arrived.
Download the update and enjoy everything that KitKat has to offer.
We have Lee Burnip to thank for the tip on this one. He's gone to our contact page and given us a nudge. If you have anything that needs covering, give us a yell via the contact page or on Twitter, where we're @coolsmartphone.