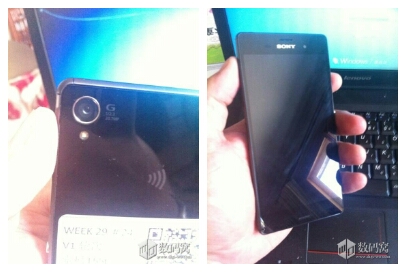 A few days ago some pictures of the next Sony's leaked online. The Z3 has now appeared in yet more blurrycam images, this time showing off the design and subtle changes in this new model.
Sony appears to be retaining the "OmniBalance" design language, with just some minor tweaks.
The sides of the Z3 are curvier than the Z2, probably to help improve ergonomics. Another design tweak is that the front-facing stereo speakers have been moved from the top and bottom edges of the device, respectively, to somewhere in the middle of the top and bottom bezels.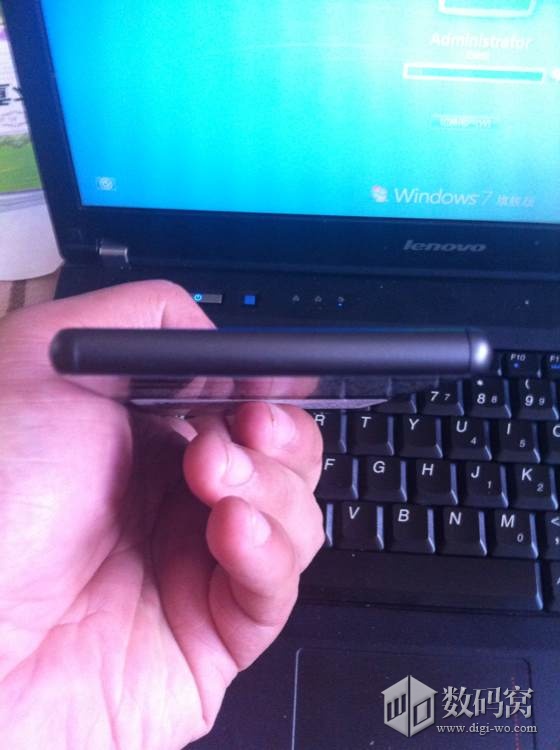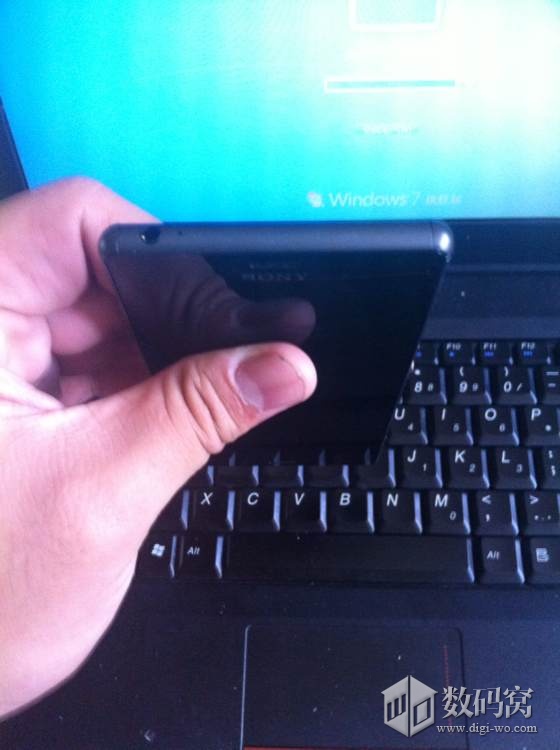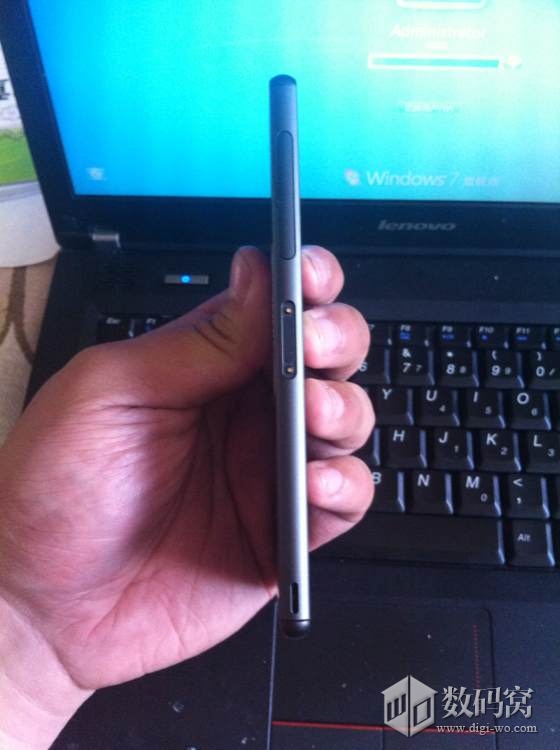 The rear image of the phone also confirms that Sony is once again going with its 20.7MP Exmor R 2/3-inch camera sensor, which is already found inside its other high-end smartphones including the Z1, Z1 Compact and the Z2.
Their is no mention of final Spec's but the Z3 is more likely than not going to come with a 1080p screen, a Snapdragon 801 processor clocked at 2.5GHz and 3GB of RAM — which would make the Z3 a next iteration upgrade to the Z2 rather than a totally new flagship device.