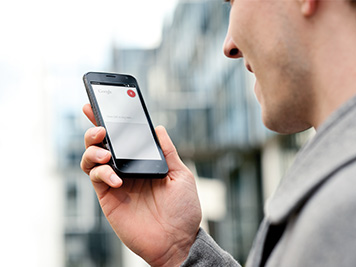 EE have already released their own 4G handset and now it seems as Vodafone want to join the party too. They've just launched the Smart 4 Turbo and, coming soon, they'll have the Smart 4 Power. These are aimed at lower end of the market and will bring 4G to pay customers and lower tier contracts.
Here is a bit of speil about both of the devices. First up, the Smart 4 Turbo…
The Turbo sports a brilliantly big 4.5-inch display with a resolution boasting 221 pixels per square inch. That'll let you really get stuck into video content when on the move, or help you show off the photos and videos you've taken on the 5-Megapixel rear camera.

There's also a front camera for video calling via services like Skype, or for taking and sharing selfies with your friends. All your apps and games will run smoothly, too, thanks to the Smart 4 turbo's 1.2GHz Quad-core processor with 1GB of RAM.

It's available right now for just £135 on Vodafone Pay as you go or free on a £31.50 Vodafone Red 4G plan in all Vodafone UK
stores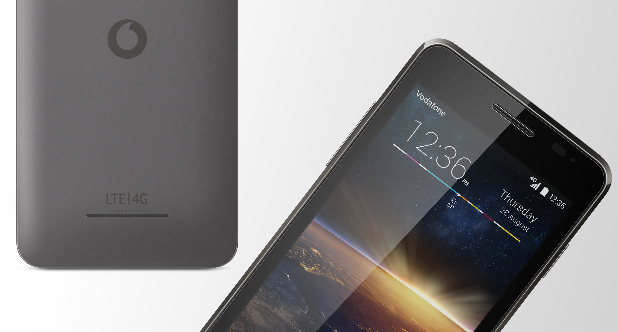 The bigger brother, the Smart 4 Power, ups the ante by adding screen real estate and also upping the processed speed.
Like the Turbo, the soon to be released Smart 4 Power is 4G-ready, which means you'll be able to stream content at ultrafast speeds in hundreds of places around the UK. Where it differs is in its raw specs. The Smart 4 Power goes a step above the Turbo with a 5-inch qHD display and a 1.3GHz quad-core processor from MediaTek, which has been specially tuned to allow super fast connection to our 4G network, as well as longer battery life and smooth video playback.
There's also a 5-Megapixel camera, and a massive 3000mAh battery to power you through a wealth of 4G entertainment. It all comes together to make it our most advanced homegrown device ever.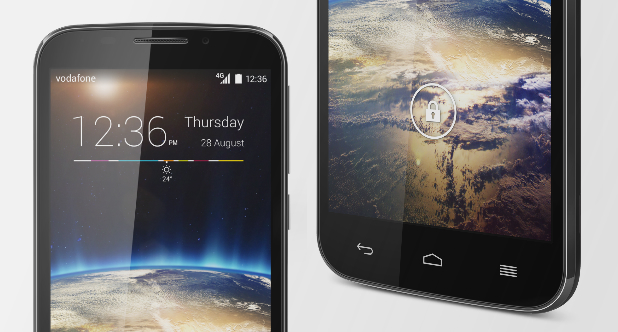 Both of these phones come with the very latest version of Android 4.4.4 Kit Kat. hey have full unrestricted access to the Google Play Store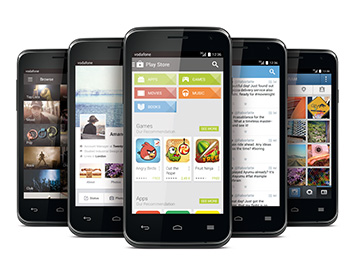 Here is a video of the Smart 4 Turbo..
http://youtu.be/PzfHtYNiXPg
So, if you are looking for a cheap smartphone this weekend then why not pop into Vodafone and have a looksie. Further details below.