Getting yourself a good deal, it's always a bit of a minefield. You'll no doubt have seen people in supermarkets, clothes and electronics stores using their phones to get a better deal on items they're looking at in store.
What apps are they using? How are they comparing prices and saving money?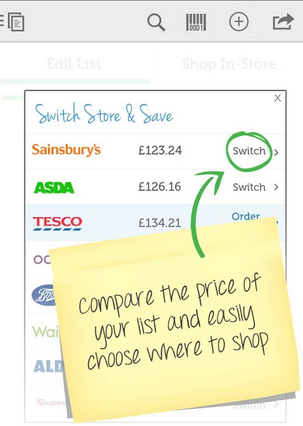 One solution is used by my wife when she's looking at fairly expensive supermarket items like dishwasher tablets etc. The MySupermarket website shows and compares prices between supermarkets and there's an app too. Put in the item you're looking for and it'll compare prices across 10 different stores across the UK. That'll save you not only money, but shoe leather too. Less walking around yes, but also a quick way of finding those deals and offers that may only be on in certain stores. It's definitely a whole lot better than going out, paying £15 for some washing detergent, then getting home and finding that you could've got it on a special deal somewhere else for £6.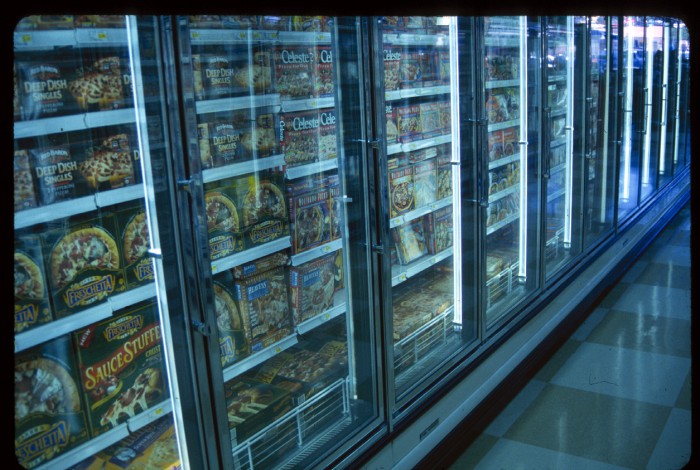 Next up, I've seen quite a number of people on HotUKDeals. They have iOS and Android apps too, and they're a popular destination for money savers across the UK, who find and share offers from across the off-line and on-line stores. Some are quite short-term deals, so people check this quite often.
Another way to get extra money is to gamble of course, and I'll admit to dabbling with Full Tilt Poker but there's other casual gaming sites that could give you a quick few quid if you get good at the risk-free games before adding any funds into your account.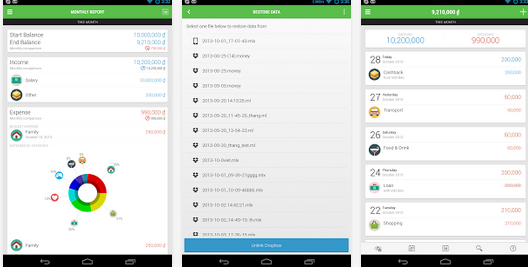 Another way, which I'd definitely start off with, is to first work out where your cash is going. Unfortunately, with direct debits, regular card payments and standing orders going out here there and everywhere, tracking your expenses is the best way to begin. Apps to track your spending are available in every mobile store, and I'm a big user of Money Lover. It's a simple way to manage your personal finances and it's free too