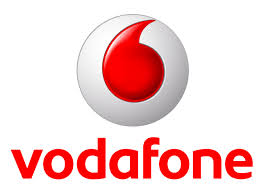 If you're a regular reader then you're probably already aware of the Three Feel At Home service. It costs nothing if you're a Three customer and it automatically lets you use your bundled data, minutes and texts in 16 different countries just as if you were back in the UK. Vodafone have today launched something very similar, although there's only 8 countries on the list and you have to pay £5 per day for the privilege of using it.
Called "Vodafone WorldTraveller", it covers the USA, India, Australia, New Zealand, Egypt, Ghana, Qatar and South Africa. Two of those countries (Australia and the USA) are also available with Three on their "Feel At Home" offering, so we're puzzled as to why Vodafone are charging £5 (or £70 if you're heading to Florida for a two week trip) when Three customers get it for nothing.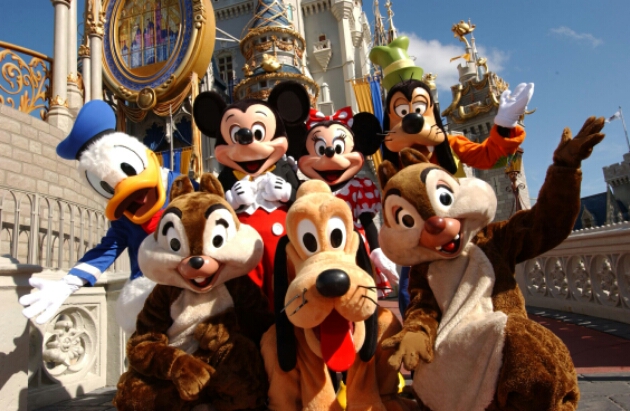 I don't get it. This is a worse offering because it costs more and has less destinations, but it's being launched at the same time as a massive Three advertising campaign where you can visit more places and use your phone just as you would at home for no extra charge.
Anyway, details below …