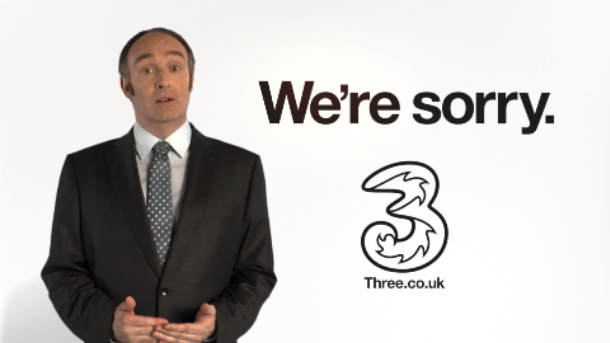 I've got to give it to the ad people, this one is rather clever. Three have issued the following TV commercial to formally apologise to the great British public..
It is, of course, to promote their Feel At Home service, which lets you travel to one of 16 different countries and effectively carry your plan with you. You get to use your handset, the bundled minutes, texts and data, just as if you were at home with no roaming penalty.
We've asked Three for a two week break on the Gold Coast on Australia so that we can fully "test" this service, but they've not responded as yet.
The current list of locations that the service covers are Australia, Austria, Denmark, Finland, France, Hong Kong, Indonesia, Israel, Italy, Macau, Norway, Republic of Ireland, Sri Lanka, Sweden, Switzerland and the USA.