Sony have started teasing a new phone announcement for tomorrow with the theme being selfies.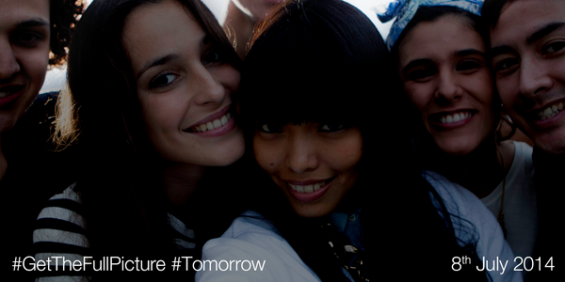 Coincidentally leaked images of a new Sony Xperia model, have also hit the internet with the new phone having a forward facing LED flash. This would be the first phone from a big manufacturer to have a forward facing flash and combined with the size of the sensor in the photos will probably give a wide angle shot and better lighting.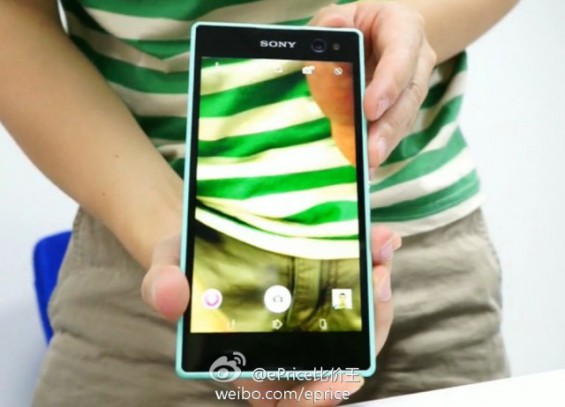 The only spec that can be seen from the pictures is the size of the battery 2500 mAh and as it is removable don't expect an IP rating on this one. More than likely the rumoured C3, will be a low to mid-range device, judging by the pictures I'm guessing a screen size of over 5″ and probably a dual core processor.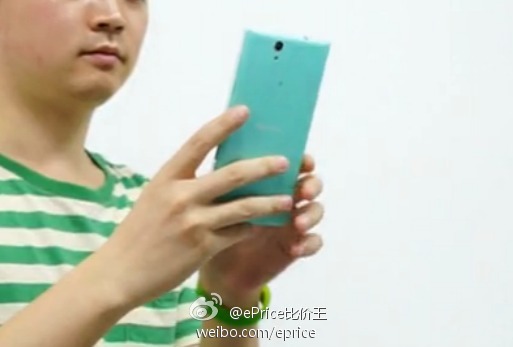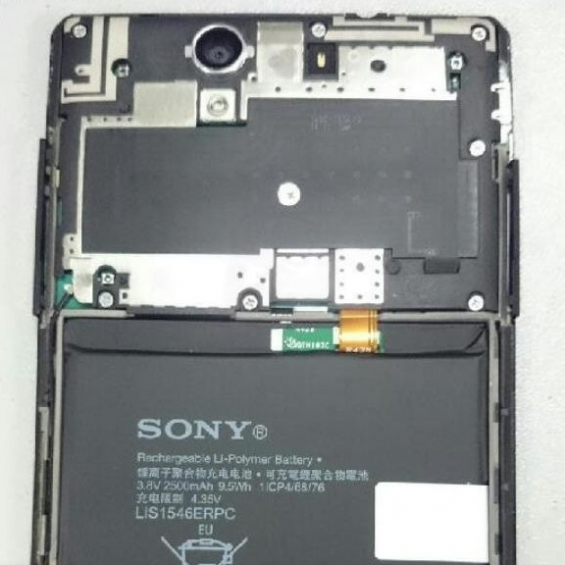 The turquoise colour looks nice, a little different from the usual options, although I expect there will be a black and white version available as well. As the tweet went out from the worldwide Sony Xperia account I think the phone will be released worldwide but will need to wait until tomorrow for the full details.
The impressive forward facing camera means it would work really well with a selfie stick if you are that bothered about taking them.
Update:
A video of the device in action has also leaked.
The video shows the user double tapping the back of the handset to take a picture and that the software features a host of editing functions specifically for self portraits. The phone also features a voice tutorial if you want to use the rear facing camera to take the selfie instead, with the phone instructing the user to move phone so their face fills the right amount of the screen which is quite neat.
Source: Weibo via XperiaBlog and XperiaBlog