The people from WinZip contacted me. I figured I'd listen because I've pretty much used their software for absolutely ages, so I owe them. Anyhoo, they've now announced a new iOS app which costs a mere £1.49 (provided you buy it either today or tomorrow).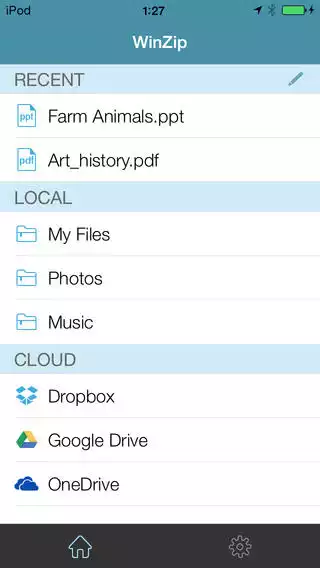 There's now support for those competing cloud services – OneDrive (that's the new name for SkyDrive by the way) and Google Drive. You can share files easily from your iPhone or iPad and you can even add on extra security by encrypting the files before you send them out.
The app will also let you connect to Dropbox and there's an enhanced image viewer so that you can browse your photo album and multi-select.
Read on for the whole press release business, or head over to iTunes to get the app.