The map client of choice, for most people at least, has to be Google Maps. The Streetview technology and satellite views are some of the reasons that this particular app has been installed more than 1 billion times. That and the fact that other apps, websites and TV news broadcasts tend to use it too.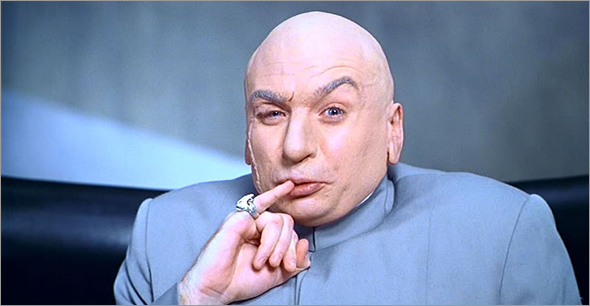 Google Maps, if our strange and drunken view of the future is correct, should be able to stick live images of your street into Google Maps soon enough. Following the Skybox purchase, real-time images from space will be very easy indeed.
So that's a potential of one billion people looking at me trying to mow my lawn. That's more viewers than Big Brother gets on Channel 5 by a long chalk.