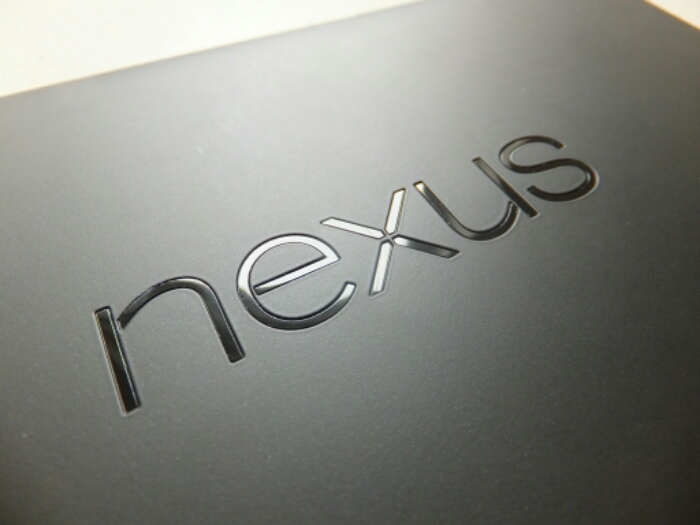 To own a Nexus device means three things. You want Android updates as soon as humanly possible, you want a device that you want a wide range of easily installable custom ROMs and also you don't mind horrific battery life.
Well today is one of those days that Nexus owners get to laud it over their peers as they once again will be the first to get the Android 4.4.3 update, not that it contains anything hugely exciting. 4.4.3 is apparently mainly a bug fix release, with some security fixes and a new dialler app.
So if you're a Nexus 4, Nexus 5, Nexus 7 (2013 edition) or Nexus 10 owner you can flash the new factory image via fastboot or via a handy Nexus toolkit for your PC. If that doesn't make sense then you'll have to wait for the OTA updates which will no doubt come soon.
Source – Google Developers
Via – Android Police