There was little to find out about the new LG G3 which was announced today, mainly due to all the leaks, dummy phones and even LG posting a launch page ahead of time.
With the device now official and announced to the world, Three have already started to prepare for it's arrival. They've put together one of their 'sneak peek' videos showing the main highlights.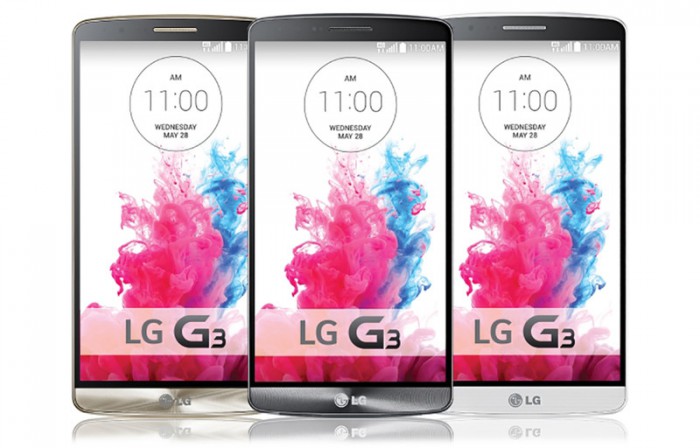 http://youtu.be/M3FJQZlcifw
Specifications of the G3 include an incredible new 2K display with a tiny bezel, which will mean colours and multimedia will just stand out like never before.
There is also a 13 megapixel camera on the back with laser autofocus feature, we will have to see how this works but is sounds pretty cool.
The main buttons are located on the back just like we saw on the older G2, and surprisingly this works very well and gives more space for screen.
There is a 3000mAh battery which can be replaced, 2GB of RAM and 16GB of storage. It's all powered by a 2.5Ghz quad-core Snapdragon 801 processor.
With the G3 just hot off the press, we do not have information on a launch date or price plans yet, however this will be coming shortly and at least you can be happy knowing this amazing new flagship could be yours very soon.
Our very own James is live at the LG event and will be bringing lots of hands on impressions and coverage.