My recent charity cycle ride (feel free to donate) was all "on road", so a quick check of Google Maps would let me know where the next turning was. Now, if you're planning to go off road then you're going to need something a bit better. Finding your way around when you're in the middle of a field can be tricky, but the new OS Locate app from those clever bods at the Ordnance Survey will help to convert your GPS coordinates into Ordnance Survey National Grid references, so you can find yourself really quickly.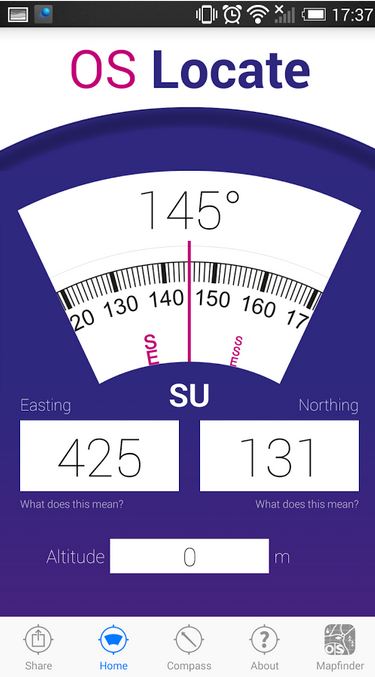 Not only that, but the app doesn't need a mobile phone signal to operate – so if you really are in the sticks and don't even have a signal, you'll be able to find your way back to the pub. Then you'll be able to tell your mates that you "used the stars and the direction of the wind" instead.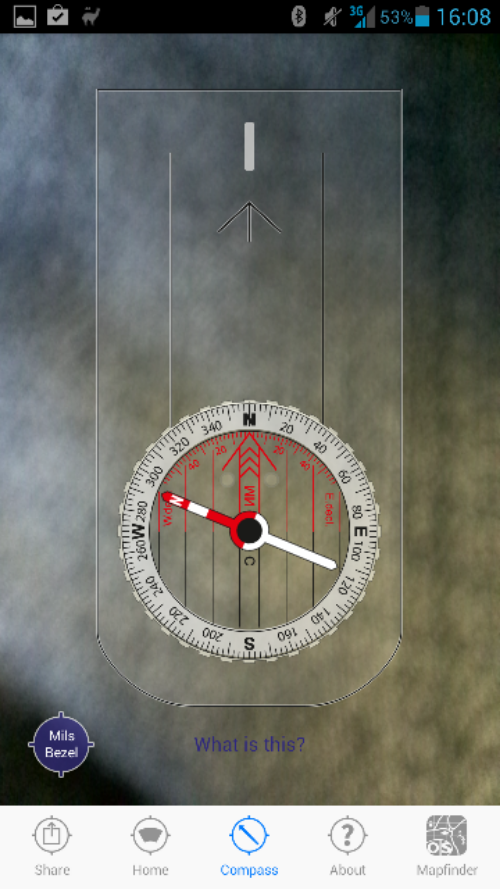 The app features a compass, so you can have a quick look to see if you really are heading north, plus you can use GPS to grab your location and then share it via text or social media if you need some help or just want to tell people how far you've got.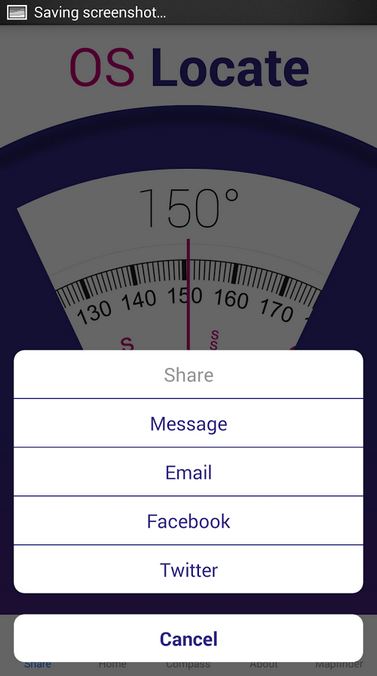 The whole "northings and eastings" business can seem a little daunting, so the app includes some tips and a guide to help you through. This is a complementary tool for the Ordnance Survey paper maps which many walkers use, but there's also a link in the app to the OS MapFinder application which will effectively give you one of those maps on your phone.
The Android links are in this article but if you're using an iPhone, the MapFinder app is here and the OS Locate app is here. If you're on Windows Phone, the Ordnance Survey guys say that are currently looking into developing a version for Windows Phone. Until then, here's our official Coolsmartphone sad face…