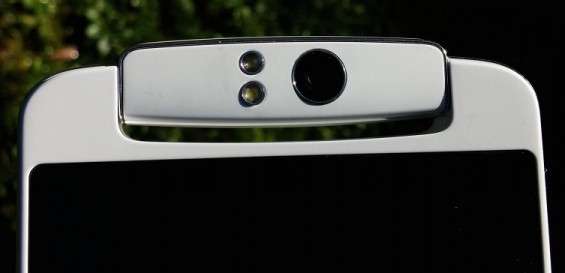 The Oppo N1 was a cracking great old big phone, Ronnie reviewed it a few months ago and in line with the rest of the world Ronnie decided that it was just a bit too big and didn't have 4G. Oppo seem to have decided to addressed these issues with a smaller device. Back in March rumours started to appear on the web. Images of an Oppo device codenamed N5116 have appeared at the FCC showing it to be slightly smaller and also retaining the unique rotating camera.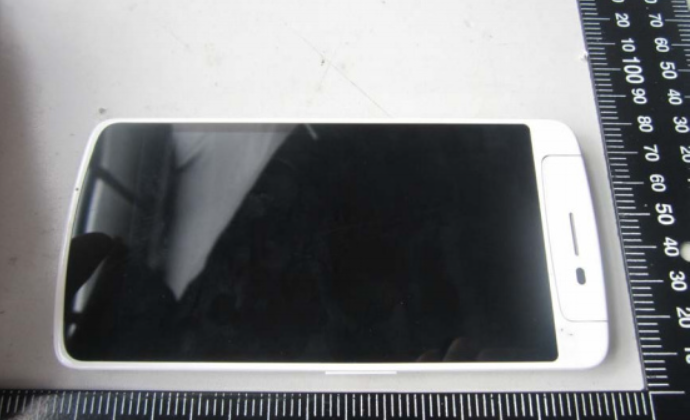 As Oppo seem to be going down the "Mini" route you can expect a lower cost device with a lower specification. So far the only listed specs are as follows:
– 5″ display with a 720×1280 resolution.
– 13 MP camera.
– Weight 151g.
– Battery 2140 mAh.
Personally I can see the using a MediaTek in this device to keep the costs down. Although if they trim the internal memory and don't add an SD Card slot it'll be a rather limited device. Hopefully they'll add 4G as well, without it they'll limit the number of people who'll buy it.
The layout of the Oppo N1 Mini seems to retain the same hardware layout as the larger model, including capacitive buttons and the rotating camera module.

I can see this being a popular choice in China, as the original N1 was a popular choice, so a cheaper smaller version would be ideal. As usual watch this space and we might just end up covering the Oppo N1 Mini at a later date.