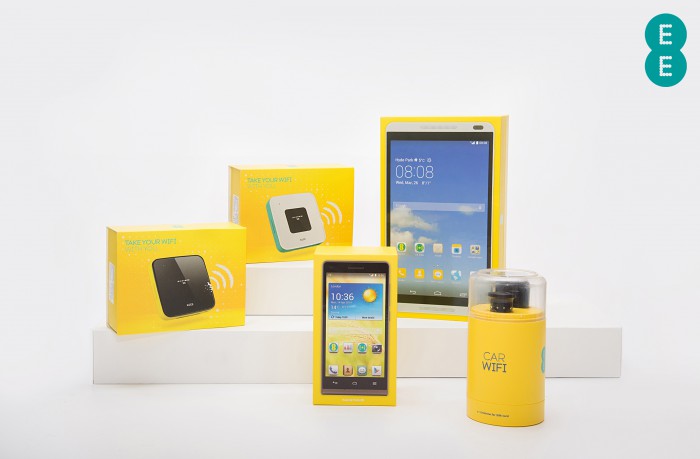 EE have also today announced a new tablet today. It is "The UK's most affordable 4G tablet" which is this, the Eagle. It's a rebranded 8″ Huawei tablet and comes with a quad-core CPU, 5 megapixel shooter, 16GB of storage (plus you get a microSD for more space) and it's available to buy on PAYG for £199, or £49.99 up-front and £15 per month on a contract. If you choose the contract option then you'll get 2GB of data chucked in.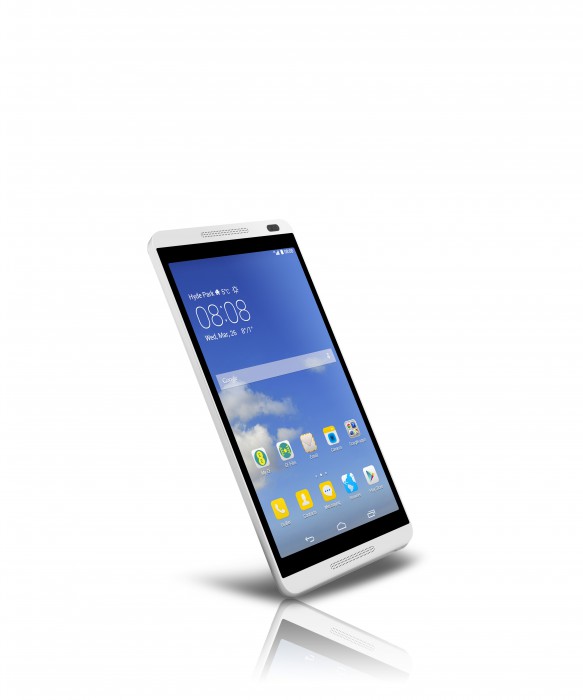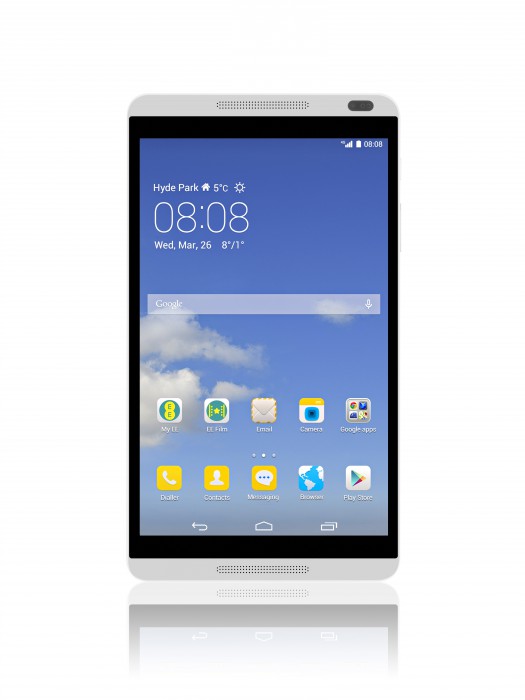 Other than that, we don't know a great deal about the Eagle tablet. EE, however, are keen to point out some of their figures. They've revealed today that EE 4G contract sales are now outstripping 3G sales, with 3.6 million customers hooked onto "superfast internet".
They're pushing ahead with their 4G roll-out plans too, bringing 2,588 villages and small towns live on their "rural roll out" and sending us this rather nice infographic to detail their progress..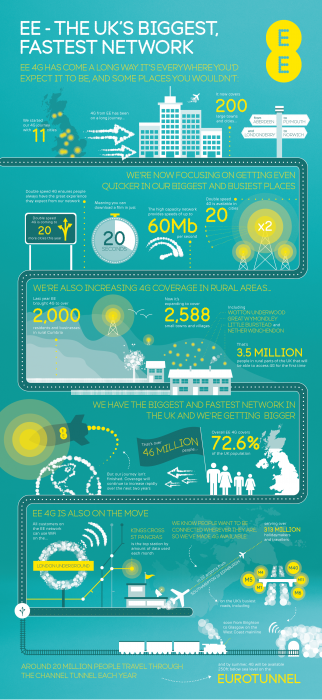 Full press details below…