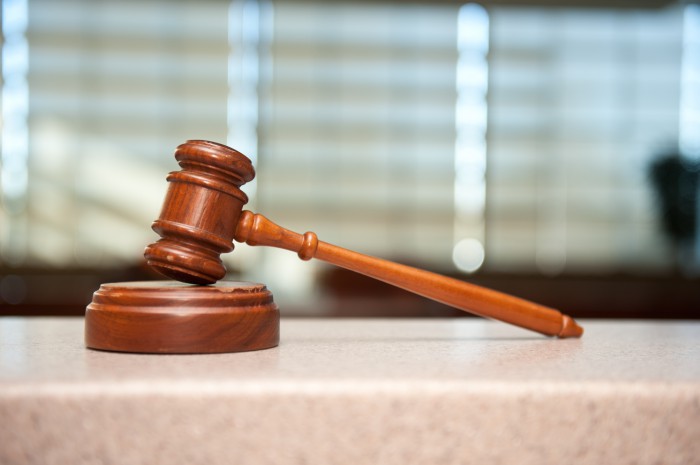 We all know how this story starts. Patent spat. Lawsuit. Courtroom drama. Huge amounts of money changing hands. Customer ends up getting penalised somewhere along the way.
However, today Apple and Google have agreed to dismiss any lawsuits they'd raised surrounding technology patents. had brought against each other over technology patents. Reuters is reporting that …
Apple and Google have also agreed to work together in some areas of patent reform
There's a long list of lawsuits between the two companies, with each claiming that certain aspects of phone tech had been stolen from the other. Both have now told the appeals court in Washington that all of the cases should be dismissed.
The existing lawsuit between Apple and Samsung, however, will continue.