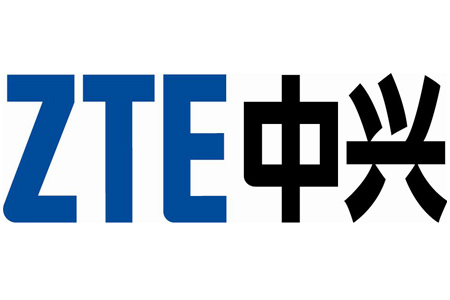 ZTE have made a name for themselves in this 'budget handset' sector and the Kis 3 looks build on that success.
A handset designed to be 'versatile' rather than 'groundbreaking' the Kis 3 features a 4-inch WVGA screen and checks in at a chubby 10.7mm thick with smoothed and rounded edges. All this is to make the Kis 3 easy to use single-handedly. A 1.2GHz Qualcomm dual-core CPU keeps up with most things and a battery capacity of 1400 mAh and the devices high 'energy efficiency' mean it should last for a while on a charge.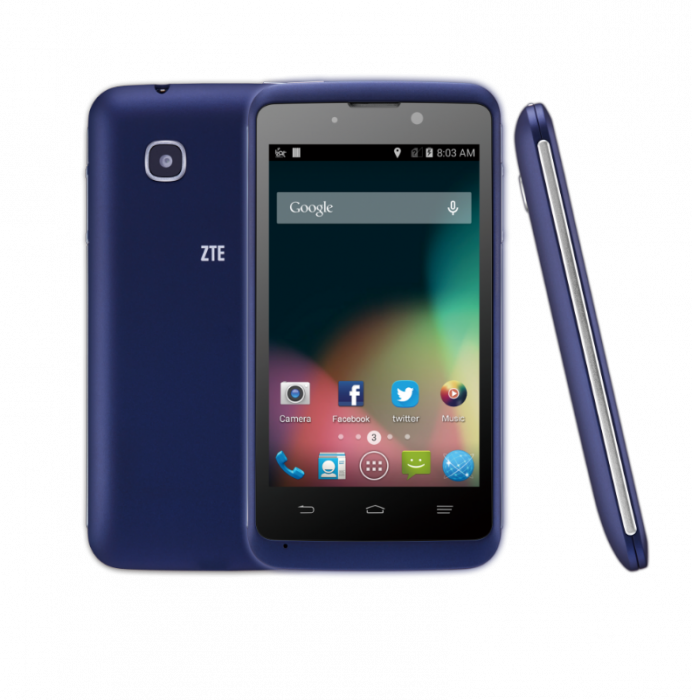 On the whole the phone looks really nice, especially in this blue colour. Aiming to be a low end, entry level device ZTE say it's ultra-affordable but make no comments on it's actual price. I doubt it will be very much though, that much is certain.