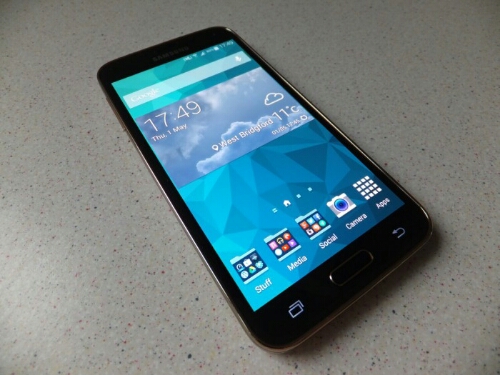 Samsung have, according to the co-CEO of the company, off-loaded 11 million Galaxy S5 handsets so far. It proves that, despite the doubters, the Galaxy range is doing very well indeed.
Since going on sale early last month, J.K. Shin can also see the company grabbing a higher market share with even better profits. The Galaxy S4 sold 10 million in the same amount of time.
Now, if you're still sitting on the fence and don't quite know whether you should buy a Samsung Galaxy S5, just have a read of our rather fantastic in-depth review and all will become clear.
Source – The Wall Street Journal