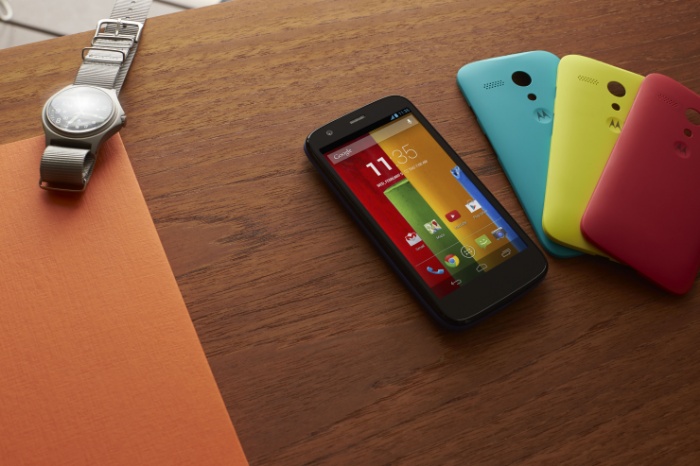 Today we have been treated to not just one piece of news from Motorola but two. Alongside the announcement of the uber cheap Moto E they have also announced the Moto G in a 4G variety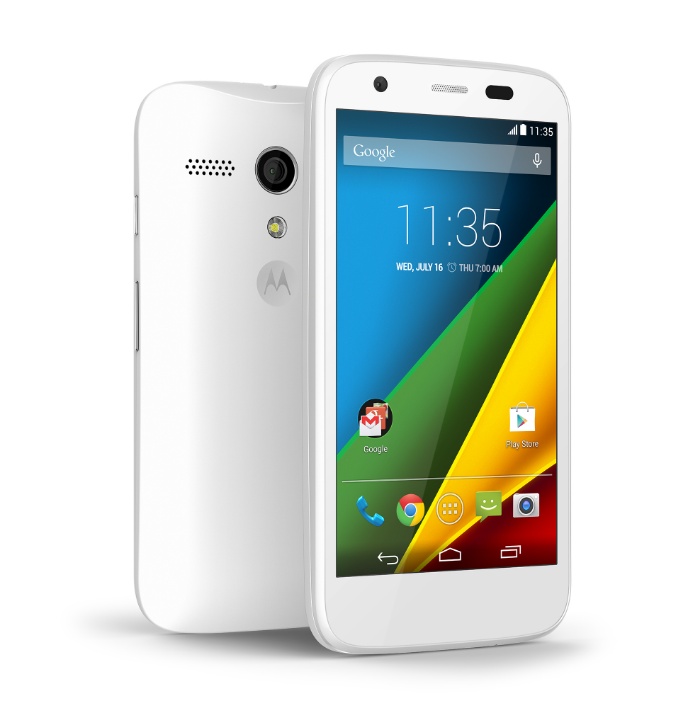 This great wee phone will come with the addition of a Micro SD card as well which was something sorely missing from the original. It also comes in a white version that has white bezels and sides unlike the original.
We're also offering an upgraded version of our popular Moto G, featuring 4G LTE. Same great features now on the fastest networks where available, for just $219. The original Moto G continues to be available for $179 on Motorola.com without a contract and through local carriers in more than 40 countries worldwide.

Moto G with 4G is available in the UK and Ireland from £149. It is available through various carriers and retailers including EE, O2 and Phones 4u. It will also be distributed by Tech Data Mobile. Check with local carriers and retailers for details on price and availability.