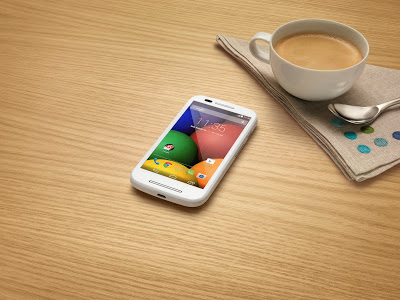 Here in London Motorola have just announced this, the Moto E. Dubbed the "featurephone killer" by some, it's everything we expected – a well-built, cheap smartphone…
http://youtu.be/v5Asedlj2cw
Made to Last. Priced for All
Powered by Android 4.4.2, KitKat, the E also has a 4.3" display with 256ppi. You can also expect a 1980 mAh battery and some colourful interchangeable rear panels, which Motorola are calling "Shells". There's 20 colours and designs to choose from.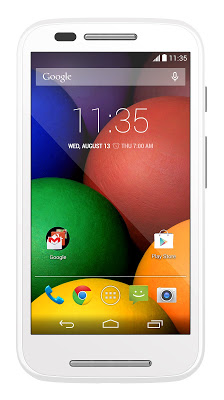 The Moto is powered by a Qualcomm Snapdragon 200 dual-core CPU and 1GB RAM. It also has a 5 megapixel camera, an FM radio and microSD card slot, plus you will be able to get it very cheap indeed. Motorola will be offering up the handset for a mere $129 on Motorola.com with no contract, that translates to £89 here in the UK.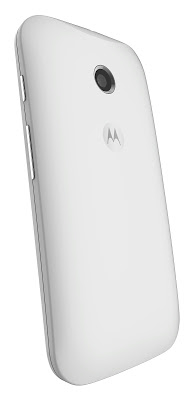 Update – O2 are carrying the Moto E for £79.99 and it will be in stores in the next few days.