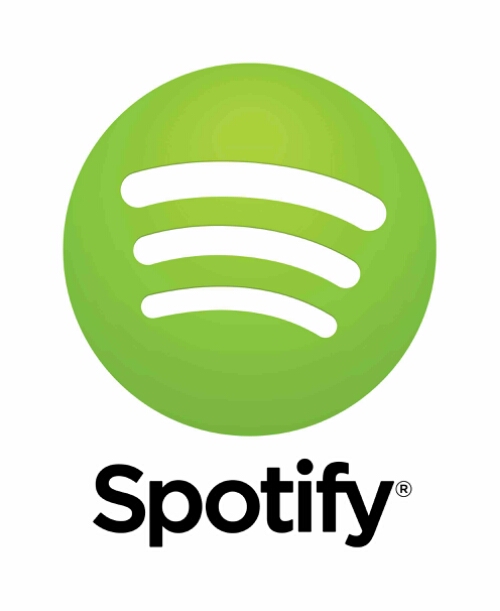 Recent problems with Spotify subscriptions and accounts for Vodafone customers now appear to have been fixed.
We ran a story yesterday highlighting the issue and Vodafone have been working hard to resolve the matter. Some customers had seen their inclusive Spotify Premium accounts getting switched down to free accounts too early, and they took to the Vodafone forums to vent their frustration.
Vodafone have been in touch with us just this morning with the following statement..
A small number of customers experienced an issue with their Spotify service over the weekend, which they took as part of their price plan when they signed up to Vodafone 4G.  We've now sorted it out.  If our customers need to take any further action, we're texting them to let them know what to do. While it only affected a few customers, it's not something we're happy with and we've put systems in place to stop it happening again.
Hopefully this will mean the end of any further issues, but do let us know if you're still having grief with the service.