Sheesh. Networks really get some abuse at times. The EE Facebook page seems to be overflowing with negative feedback, and every time EE post something there seems to be a barrage of complaints and barbed comments. Honestly, check out their Facebook page. To be honest they'd be better to remove the whole thing..
Meanwhile, in the Vodafone eForum there's trouble brewing too after a number of complaints that Spotify accounts have been altered without warning. It looks like some customers have seen their free Spotify Premium accounts switched down to regular accounts.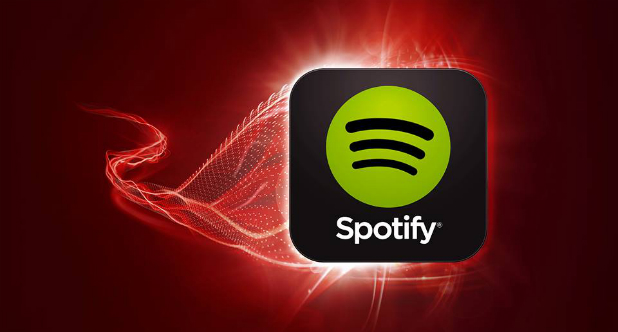 As you'll probably remember, Vodafone were giving away Spotify Premium accounts to people taking Vodafone 4G plans, but people are seeing their accounts getting knocked down to free Spotify accounts before the end of the agreed term. The customer posts have stacked up and now Vodafone have admitted that there's a problem…


I'd like to thank Ben Harper for bringing this to our attention. Do let us know if you're affected.