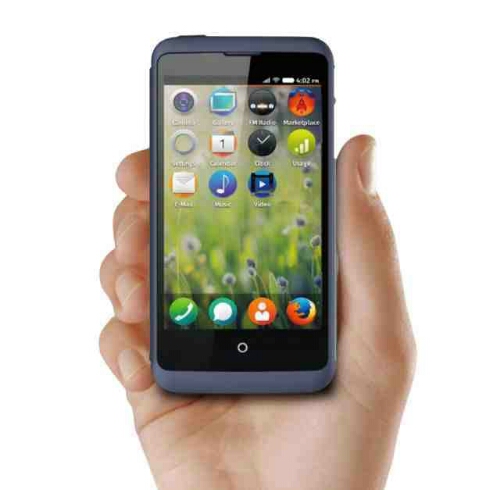 This, for a mere £69.99, is the ZTE Open C. You may remember how we played with the earlier version back in 2013, but this is the newer model which got shown off at Mobile World Congress this year.
Running the very latest version of the Firefox OS, it is now on sale on eBay US, UK, Germany and Global Buying Hub sites. The UK site shows it as retailing for £69.99, which is dangerously close to, "Shall I just pay a tiny bit more and get an Android-powered Moto G instead"-territory.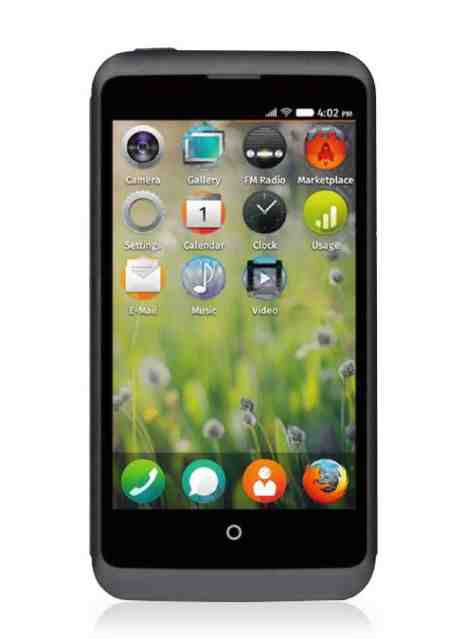 With a 4″ 480 x 800 pixel screen, the device has a 1.2GHz dual core CPU and a 3MP camera. The new version of Firefox brings added improvements including POP3 support, better MMS and Gallery functionality, advanced Bluetooth sharing and direct music access from the lock screen. Scrolling performance is now quicker too.
Other details include 4GB storage (plus a microSD card slot), 512MB RAM, WiFi, GPS and a 1400mAh battery.