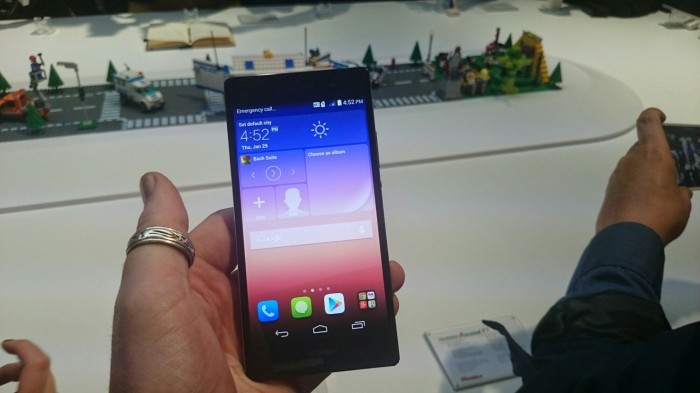 I have now had the Huawei Ascend P7 in my hands for a little under 12 hours and in that time I have had a play with the device properly. This includes that new "Panoramic Selfie" feature.
All in all I think it is a very nice handset. However, we will come on to that shortly, as first I want to get the unboxing done. Video ahead…
The phone really is a gorgeous slab of tech and you can see that the design team have really put a lot of effort into the production. It's made to a very high standard and they've aimed at the more demanding users.
However, there are many different groups that this will appeal to. In my eyes it's definitely aimed at camera fans and I think it would be safe to say that a "youngish" user profile was imagined during development. This is in no way a bad thing as the end result is this very premium feeling phone that comes in at very good price of €449, which is about £367.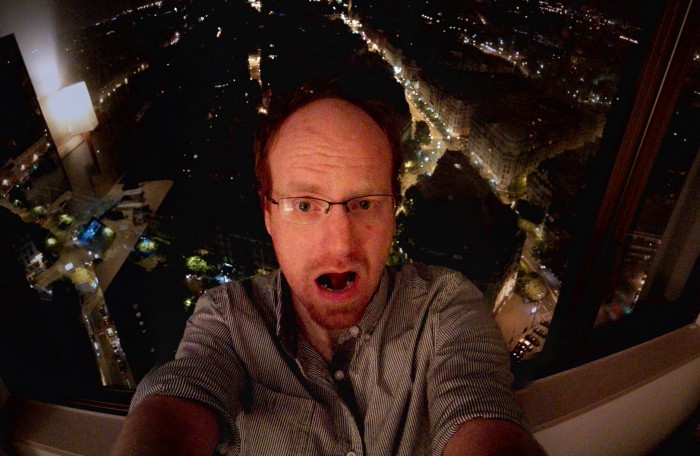 As for that camera, I can say is that there is a large amount of post processing going on. That extra image chip is definitely kept busy and in some circumstances it just can't keep up, however the resulting quality is certainly no worse than any of the other flagships out there. The front camera really is quite impressive, and so it should be for all the work that has been done to it.
Will the Huawei vision of panoramic selfies take off? It's hard to say, but they're really easy to capture once you realise that it's not done in the same way as a normal panoramic shots (e.g. panning around slowly to join shots together). All you need to do is take the main image and then flick your wrist slowly from left to sign to get the other shots in there.
As for the viewing experience, the screen is really clear and crisp and doesn't appear to be washed out. I will, however, be performing some more testing to compare it to other handsets shortly. Navigating around the UI is fluid and hopefully it won't suffer from getting bogged down too much like some of its major rivals, or the earlier models (hello Huawei P2).
Whilst using the phone for intensive activity such as filming or uploading a large amount of photos, I did notice it getting a little warm. Again though, the heat dissipation tech looks like it'll help here as it cooled down quickly enough. This is the norm for skinny fit phones and the Xperia Z Ultra had the same issue as does the Lumia 925, so not a real worry.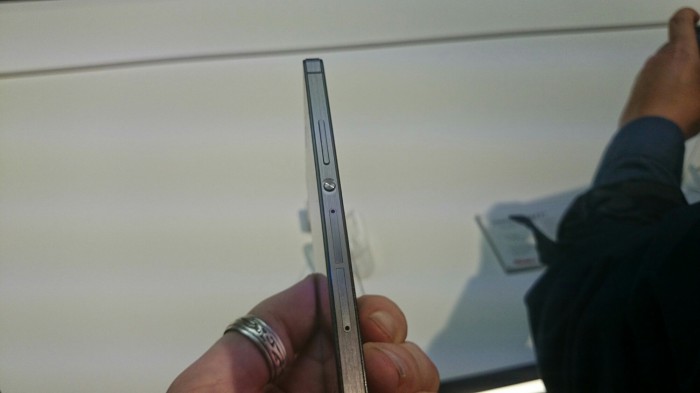 I will be reviewing it over the next week as I intend to use as my main phone to really test it. Check back soon for our full break down of the Huawei Ascend P7.