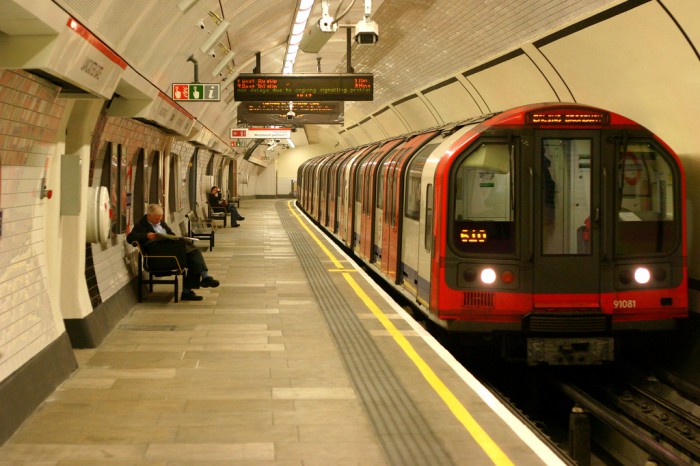 If you're daily commute takes you through Golders Green, Southgate, West Kensington, Parsons Green, Kilburn or East Putney then we have some good news. Virgin have scrambled into the relevant places and spread some WiFi love all over these stations. The Virgin Media hotspots will be available tomorrow, providing WiFi through the ticket halls and platforms.
EE, O2, Vodafone and Virgin Broadband / Virgin Mobile customers can get the service at no extra cost and these new six stations mean that 137 are hooked onto the web. If you don't have a mobile on one of these networks, you can always pay to play instead. Either that, or you can get free TfL travel information and London news and entertainment through the frontend portal.
Just don't mention the strike next week.