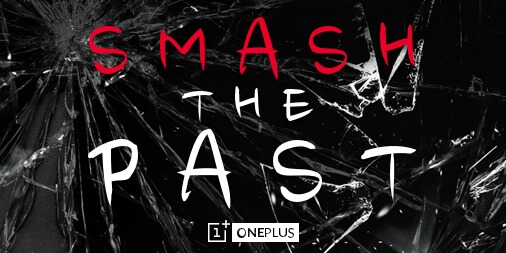 If you've been following the story this week, you will know that OnePlus have announced that selected people who smash their phones will be able to get a new OnePlus One for $1 and the rest will be invite only or pay a lot at MobileFun. However that didn't stop a lot of people smashing their phones before details were announced.
The details of the promotion are now up online. 100 users who are selected from applicants between now and 5th of May will receive an invite to buy a white 16GB OnePlus One at the bargain price of $1. However there is a catch, you must record the destruction and upload it to YouTube and the list of phones allowed to be destroyed is quite limited and expensive. The full list is:
Apple iPhone 5
Apple iPhone 5s
Apple iPhone 5c
Blackberry Z10
Blackberry Z30
HTC One (M7)
HTC One (M8)
LG G Flex
LG G2
LG G2 Pro
LG Nexus 5
Motorola Moto X
Nokia Lumia 920
Nokia Lumia 925
Nokia Lumia 1020
Nokia Lumia 1520
Samsung Galaxy Note 2
Samsung Galaxy Note 3
Samsung Galaxy S3
Samsung Galaxy S4
Samsung Galaxy S5
Sony Xperia Z
Sony Xperia Z1
Sony Xperia Z2
Sony Xperia Z Ultra
The cheapest of those is the Blackberry Z10 at under £200 but most are nearer £300 or more. The S3 is the oldest phone at 2 years old so if you are out of contract and fancy an upgrade and change to SIM only that it might be worth entering. Full details are available at the source link and remember don't smash your phone until you are selected.
Source: OnePlus
Stop! Hammer time!