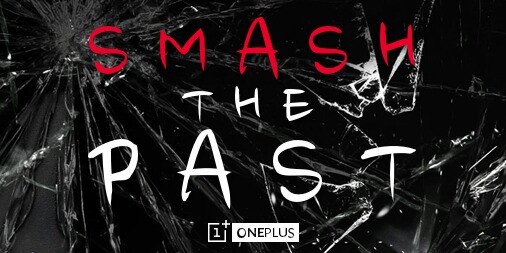 Do you really really want a OnePlus phone? So much so that you'll smash your old phone for the chance to buy one? Well in a tweet that seemed like it should have come out on April Fools day OnePlus have said the following.
100x OnePlus Ones will be first available through our Phone Smash campaign starting on April 25th
Exact details of what you have to do or smash haven't been released yet. But I can tell you this. I won't be smashing any of my phones and I certainly won't be begging for an invite. If and when they open up orders in a normal manner I might just order one, but until then I'm not bothering.
Source – OnePlus