Love Sonic? Interested in playing Sonic & All-Stars Racing Transformed but don't want to pay? Hey, your luck is in my friend. The game is now free, and that's across all platforms – iPhone, iPad, iPod touch and via Google Play on Android.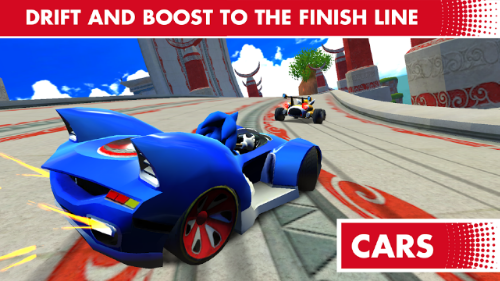 It's an exciting and fast moving racing game with lots of your favourite characters. You can blast along a beachfront track and test your driving skills against others around the world with the new World Tour Chapter and Boss Cup Grand Prix.
Get downloading and give it a spin right now. You can also record and share your races online too.