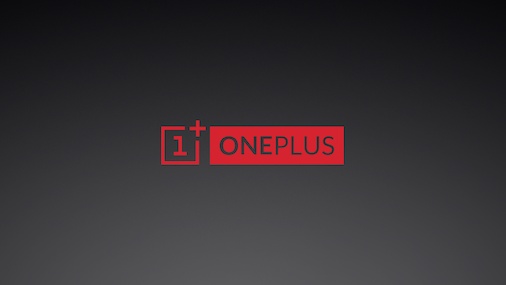 Remember all of the fuss last year when Oppo and Cyanogen Inc partnered up to make a Cyanogenmod version of the Oppo N1? Can you also remember the confusion a few weeks after the launch Cyanogen announced they were to partner with another company for their next device, a company born from past Oppo employees? Yeah well that second Cyanogenmod phone is being unveiled at the moment in Beijing and as we couldn't quite stretch to the air fare to get us over there we've had to watch from afar. So the long and short of it is that the OnePlus One is a flagship device at a budget price. Here is the spec for starters.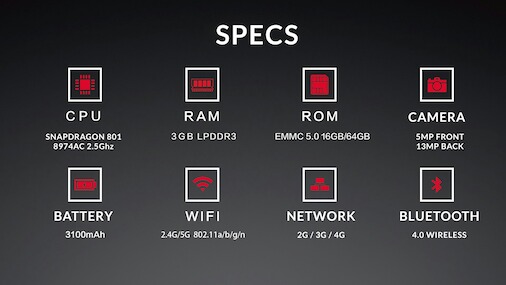 So a Snapdragon 801, 3GB of RAM, 16GB or 64GB of internal memory, a Sony based 13MP camera, a 3100 mAh battery, a 5.5 1080p screen, 4G and Bluetooth 4.0. Quite a device really. Especially if you remember when they said recently that the OnePlus One would be under £290 in the UK.
There are a few interesting design cues about the OnePlus One such as a variety of covers and colours.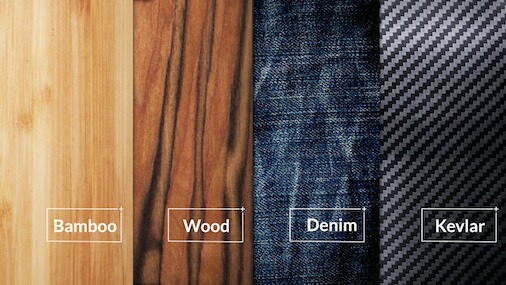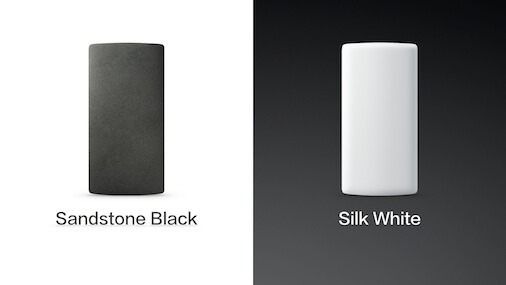 The device itself looks vaguely reminiscent of the Oppo Find 5 and also slightly of the Find 7 but you'd expect that really from past employees.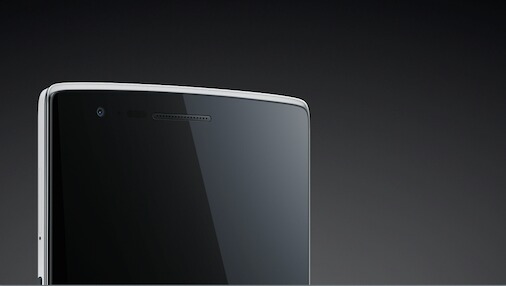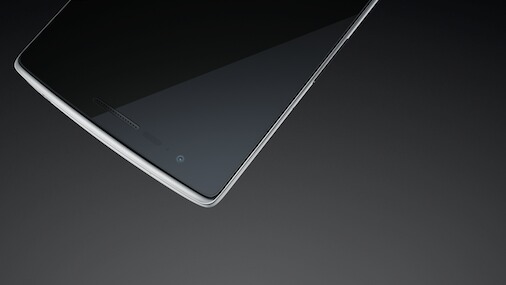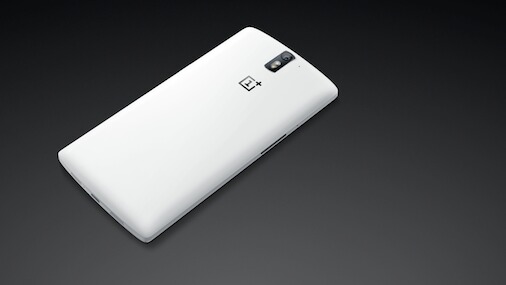 The OnePlus One has what they are calling the first ever stereo speakers on the bottom of a device. I bet LG are kicking themselves right now.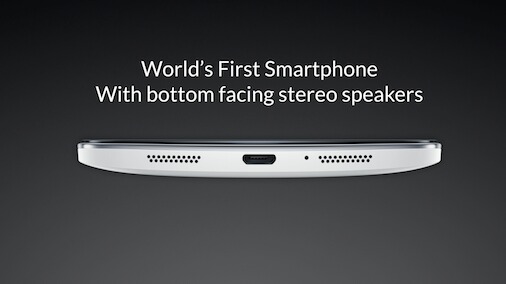 Size wise it's only just a little bit bigger than my Nexus 5, which I guess is down to tiny bezels.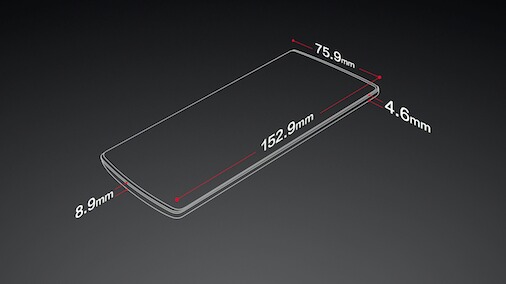 The camera on the OnePlus One is 13 MPx IMX214 Sensor with 6 Lenses and f/2.0 Aperture and also a 0.3 second shutter time.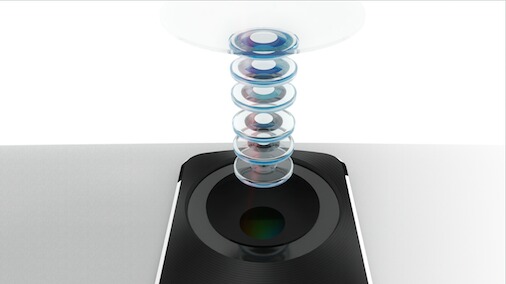 As Cyanogen are the software partner with the OnePlus One you can expect Cyanogenmod to be running on the device, they've called it Cyanogenmod 11S, it is apparently flatter compared to the normal Cyanogenmod 11 so far not many screenshots have appeared.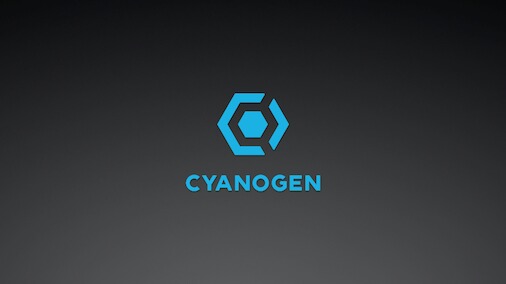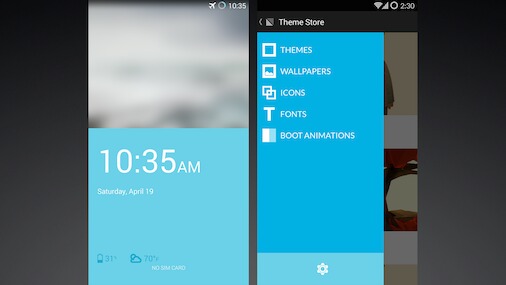 As of yet we haven't got final official pricing or availability, but later on today we'll hopefully update this article. So watch this space.
Update 1 – The OnePlus One will be available in France, Germany, Hong Kong, Italy, Netherlands, Portugal, Spain, Sweden, Taiwan, UK and the USA.
Update 2 – The pricing has been unveiled and it's rather keen.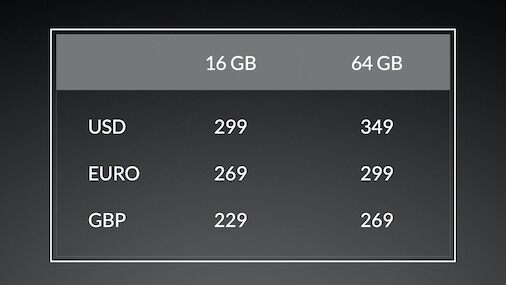 The 64GB model is looking very appealing indeed. Especially as the device doesn't have a SD slot.
Update 3 – They've published some more images of the device now.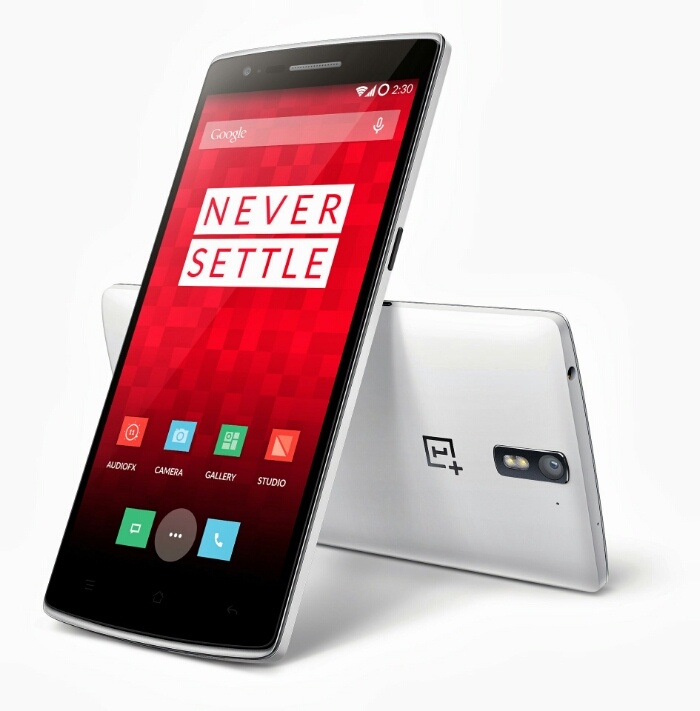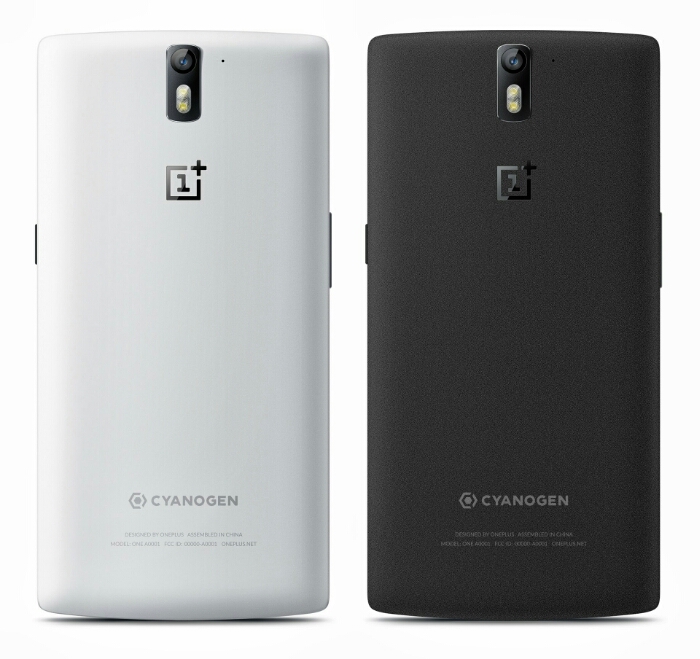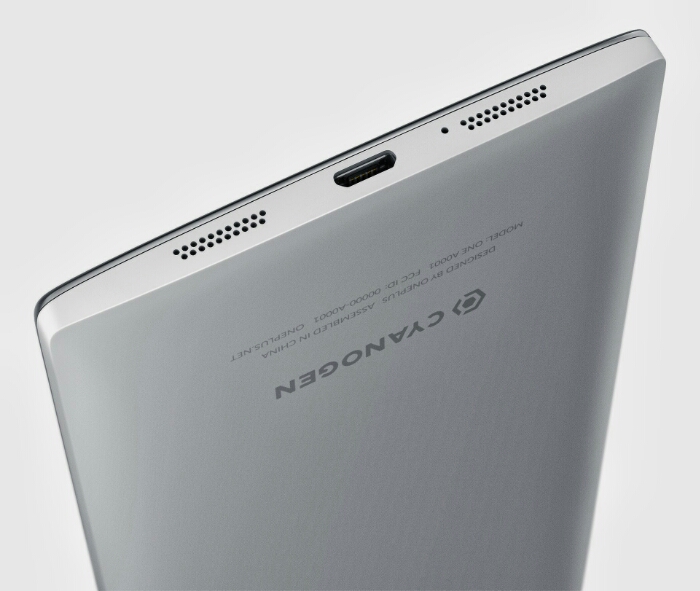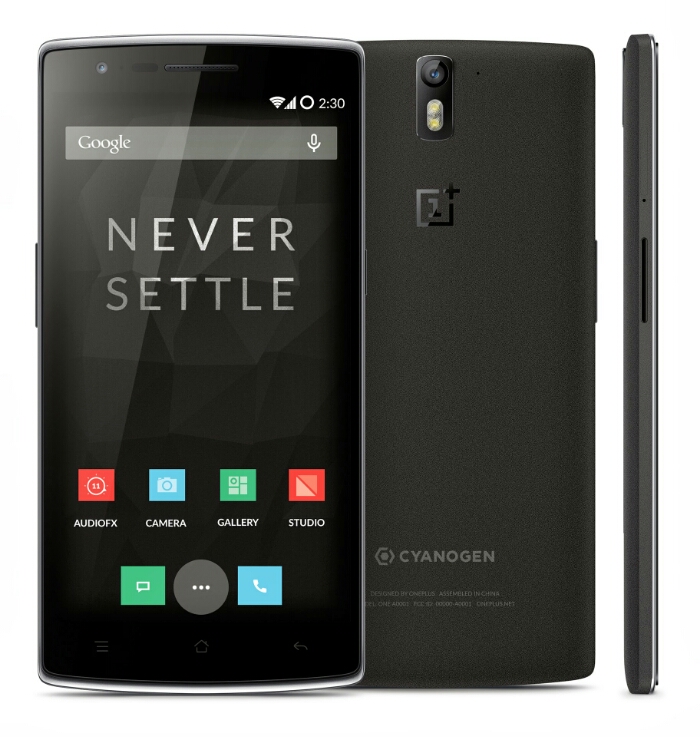 Source – OnePlus One