The Huawei P6 is a very nice looking phone and from a leaked set of pictures it looks like its sequel the P7 will follow the same design idea.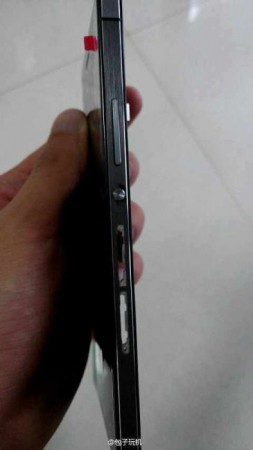 The specs of the phone are supposed to include a quad-core 1.6GHz HiSilicon SoC chipset with 2GB of RAM which will power a 5″ Full HD screen. Camera wise the phone is expected to have a 13 megapixel rear facing camera and an 8 megapixel camera, topping the HTC One M8's 5 megapixel front snapper, and expect it to have the same beauty mode for selfies. 16GB of internal storage and a microSD slot to expand it complete the set.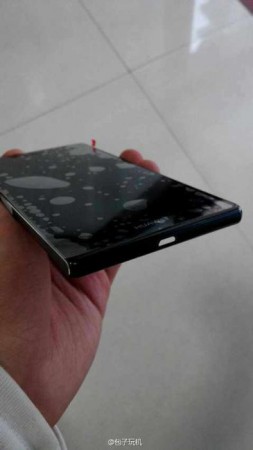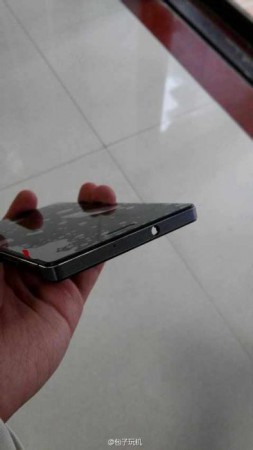 It certainly looks like it is continuing the same sleek design and curved bottom of the P6 and if it is priced similarly to its predecessor then it could do well especially as people know more about the brand thanks to the P6 and the Y300.
Picture source: Weibo
Via: G for games