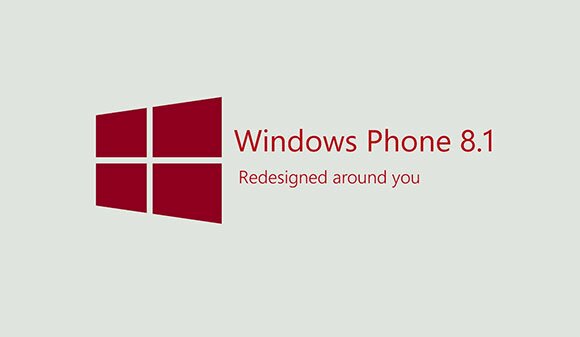 Got yourself a Windows Phone 8 device? You'll soon be getting 8.1 and includes a "bunch" of stuff which is, apparently, "rad".
Last year, if you had a screen big enough, Windows Phone 8 added an additional column to the main screen. This has now found its' way to all screen sizes in 8.1. You get to add your own picture as a Start background too.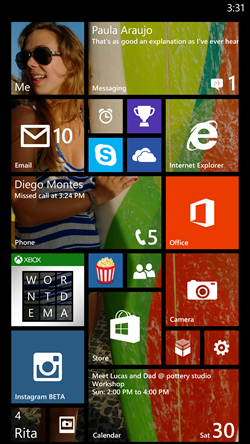 The lock screen has had a lick of paint too, with new animations and style, but the big news is the voice-controlled assistant.
Yes, you've seen something similar on other handsets. Google Now, S-Voice, Siri, now Cortona! Here's a photo of it in action..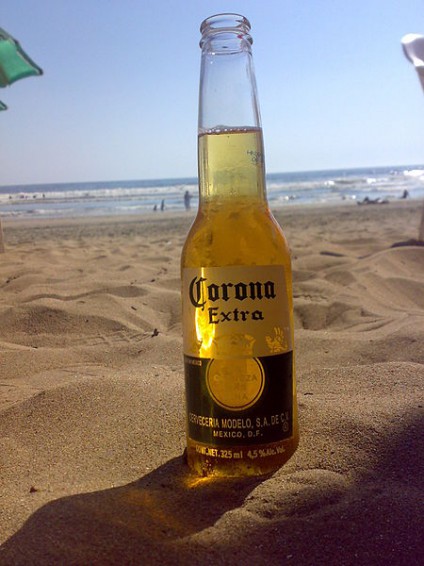 .. oh no, wait. That's Corona. An easy mistake to make though, I've certainly spoken to many Corona's in my time. Anyhow, the Microsoft version is powered by Bing and, like the beer, "builds a relationship that you can trust". Oh yes. It'll learn what you like based on your actions and it'll "detect and monitor" the things you like. If you're reading this in the UK then you'll sadly have to wait.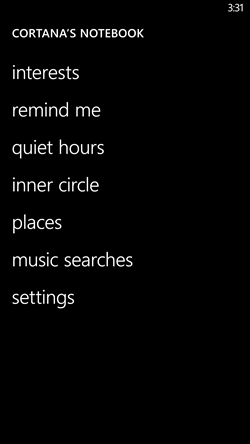 It's in beta over in America and will be arriving here and in China during the second half of this year, with other countries to follow next year. There's a whole load more information about the virtual assistant in this Microsoft blog post, but expect it to gradually learn your likes, dislikes, your name, where you live, who your friends are and what food you like.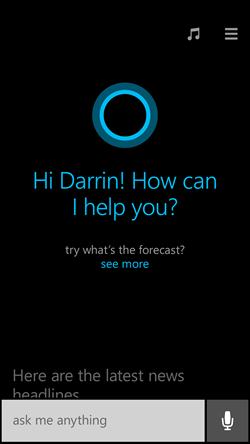 Other titbits arriving in Windows Phone 8.1 include a new notification center with a personalised settings layout and a "Swype like" keyboard called "Word Flow" which actually helped "a kid" to break the world record for text entry.
Other additions can be seen in this rather helpful Microsoft video…
http://www.youtube.com/watch?v=cAu0YgPnuXM
The browser is always a focal point in any phone, and Windows Phone 8.1 comes with the new Internet Explorer 11. It has a "reading view" to make sites easier to digest and a password manager which will sync your details across devices. You also get an incognito browsing option for those "special browsing moments" called "InPrivate".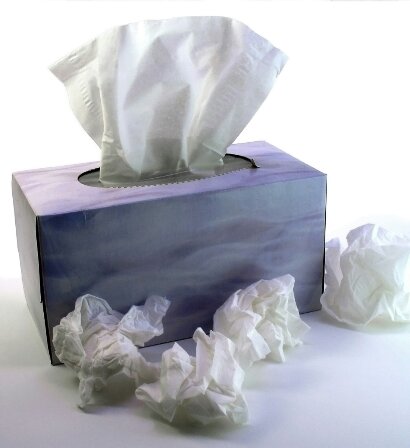 Other enhancements include the ability to upload files in the browser.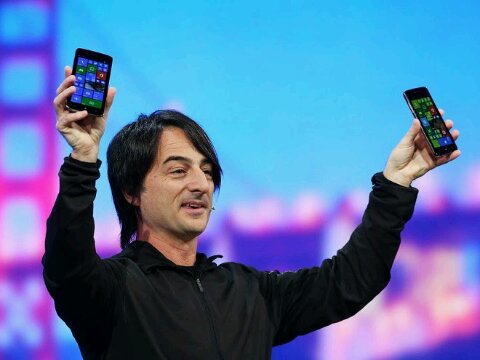 When we first started this site the Windows Mobile OS had a huge foot-hold in the business and enterprise sector. Long before BlackBerry, you'd instead see executives with Pocket PC's. Now the latest Windows Phone OS gets VPN support and email encryption, as Microsoft look to keep consumers and businesses happy.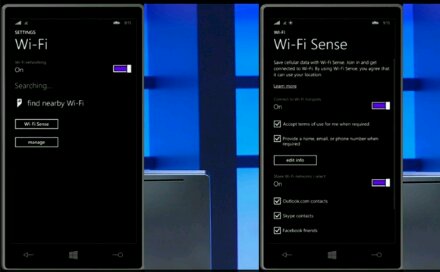 Some new "Sense" apps have been delivered too. They'll keep an eye on your phone and generally do some housekeeping. The Battery Power Sense, as an example, will let you know which app is draining your battery. There's also a WiFi and Data Sense to let you have control over your network usage and the option to find open WiFi hotspots automatically.
There's also a new option called "Quiet hours" which only allows certain callers to get through to your phone at set times. Good for work that one.
Do let us know what you think of these new features. Has Microsoft done enough? Will these additions make you switch from iOS or Android to Windows Phone ?