As leaked a while back, the new Samsung Galaxy Tab range has now been announced. There are 3 different sizes available – a 7″, 8″ and 10.1″ version.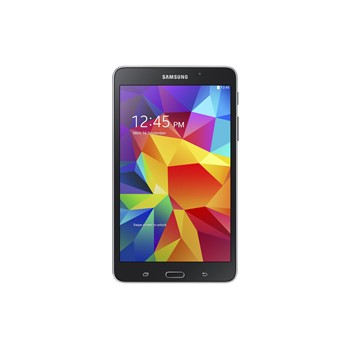 The 7″ is powered by a 1.2GHz quad core processor backed up by 1.5GB of RAM, and has a screen resolution of 1280 x 800. There are a couple of internal memory options either 8 or 16GB and the maximum expandable memory varies based on the model, with the Wifi or 3G versions having a maximum of 32GB whilst the LTE version will take 64GB.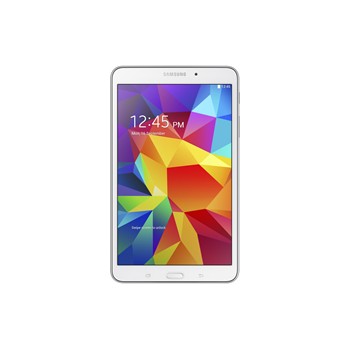 The 8″ version is very similar, it has the same screen resolution despite the extra screen size, the same processor and packs the same cameras, 3 megapixels on the back and 1.3 on the front. The expandable memory maximum is 64GB for all versions.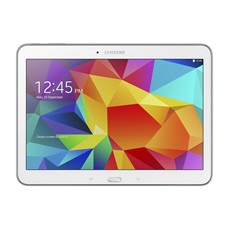 The 10.1″ version again has the same cameras, same screen resolution, same processor as its smaller brothers but packs an increased battery within its frame 6800mAh, compared to 4450mAh in the 8″.
All three feature the usual range of Samsung extras such as ChatON, Samsung Apps and Samsung Link and will be available in both black and white colours. Exact ranging of models and variants will depend on the country but expect the 7″ wifi only to be widely available and if the previous models are anything to go by, cost around £150 (although pricing has not been announced). They are expected in Q2 so within next 3 months.
For full details, click the large blue button below.