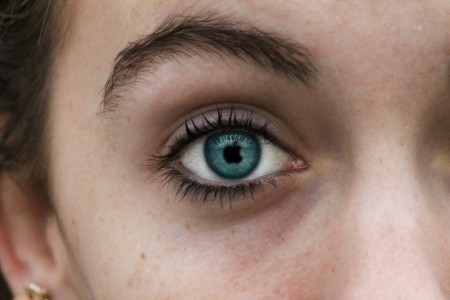 Chinese social network Weibo is awash with the news that Apple are apparently going to launch a Google Glass type accessory that will pair with any device running iOS 6 or above.
A well known source from Fox Con, the company that manufactures the iPhone in China, has stated that the first piece of Apple wearable tech will be worn over one eye with what they are calling the 'Personal Interactive Retina Activated Technology Environment'.
The rumours seem to be backed up by the news that the Californian tech giant has put in a bid to purchase an Indian mobile phone company called iBall, seemingly just for the trademarked name.
We'll certainly be keeping a close eye on this one!