Hot on the heels of everyone else, Virgin Media are also shouting loudly about their Samsung Galaxy S5 pricing.
There's some particularly good deals if you're already a Virgin Media customer, however do have a look at our demo video and hands-on shots here.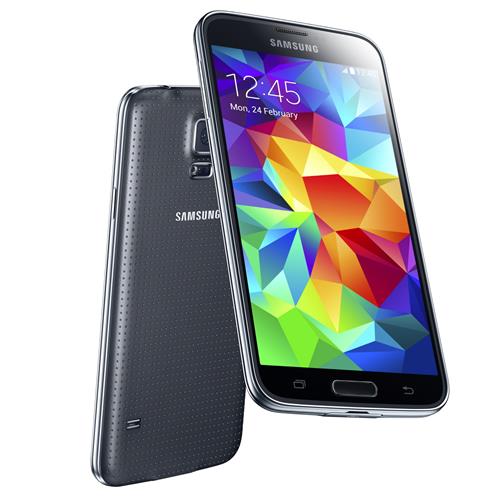 Existing Virgin Media TV, broadband and home phone customers can get their hands on the latest and greatest from Samsung for as little as £29 a month. As you could imagine though, that's quite a limited tariff and involves an upfront cost of £99 for the handset. The plans go up to £49 a month, with a £29 upfront payment and unlimited everything with plenty of tariff options in between. If you aren't a Virgin Media customer already you'll have to add a crisp ten pound note to the prices.
You can find out more about the deal by heading over to the Virgin Media website.