Just a few days ago we brought you the news that Three had launched a 4G dongle. Available on their UK network, it's the first that supported 4G LTE speeds to make the most of their new network.
If a dongle was not for you and you wanted a Mifi device, Three have just launched the new 4G Mifi made by Huawei. It goes by the model number 5372 if you are a techie and need to know that sort of info.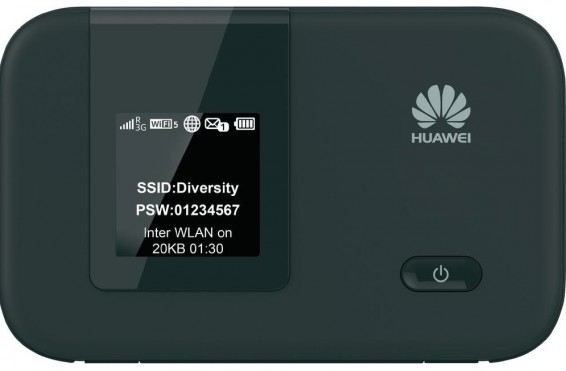 This new 4G MiFi unit has a massive 6 hour battery life and can support up to 10 connections at the same time. This means you can not only connect your own devices, but let friends of family use it on the move too. You'll not be short of connection space, remember that the old models had a 5 device maximum at any one time.
As with all mobile broadband devices from Three, there are both Pay Monthly and PAYG deals available, so you can get the best deal that is suited for yourself.
Pricing on PAYG starts from £89.99 including 1GB, £99.99 gets you 3GB and £149.99 will give you a massive 12GB of data to use
When it comes to monthly pricing, allowances range from 1GB to 15GB and can be purchased on either long term 24 months or rolling 1 month deals.
The 4G network on Three is rolling out at a really fast pace, and with allowances up to 15GB a month available this is a very handy device for someone who travels with multiple devices and wants super fast access to content