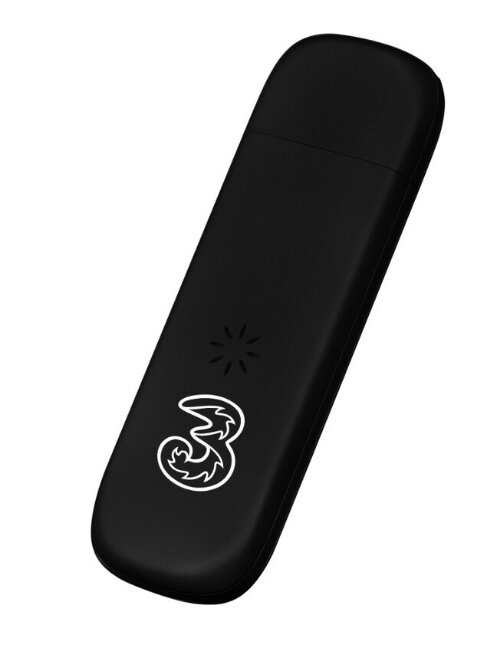 Three have today announced a 4G dongle for their UK network which is their first to support the LTE technology.
£19.99 a month will get you a generous 15GB allowance with an up front cost of £34.99. Nor only that but PAYG is covered too, with pricing starting at £64.99 including 3GB.
Three also state you can use the dongle abroad thanks to their "Feel at Home" roaming deal.
Made by ZTE its compatible with Windows 8 and Mac plus you can whack in a 32GB MicroSD card for storage too.
More details below.