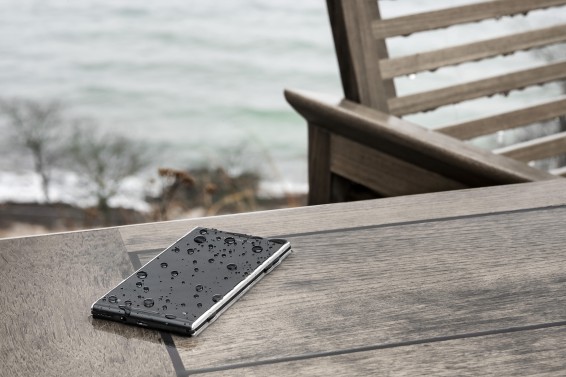 Launched just last night, meet the Lumigon T2 HD. You may remember the original T2 but this, which will be available from Lumigon.com for €730 (around £604), can have 128GB of internal memory and is built using stainless steel.
Available in black, white and a limited edition in 24-carat gold (yeah, I know), you can also get a 32GB or 64GB version in addition to the 128GB. It'll arrive in Q2 and inside the box you'll get a carry strap and a dock too.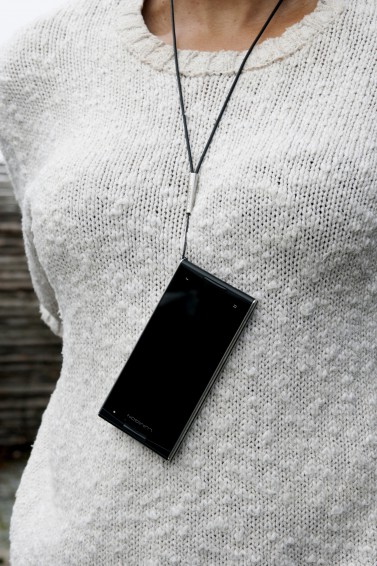 The specs include a 4.3″ 720×1280 pixel HD display and the T2 HD is both water and dust resistant (IP65). Measuring in at 127x64x8.7 mm, it weighs 148g and is powered by a Qualcomm Snapdragon dual-core CPU running at 1.7GHz. There's also an Adreno 320 GPU, 2GB RAM and it's 4G compatible.
Other features include WiFi, Bluetooth 4.0 with A2DP, NFC, an Infrared receiver and transmitter, FM receiver, a water-resistant 3.5 mm audio jack and micro USB port. Its powered by "Android 4.3/4.4" with upgrades over the air and Lumigon have yet again delivered the Bang & Olufsen ICEpower sound, which should be rather delicious for your ear drums. This is supplemented with a Hi-Fi stereo speaker in the top and bottom of the handset.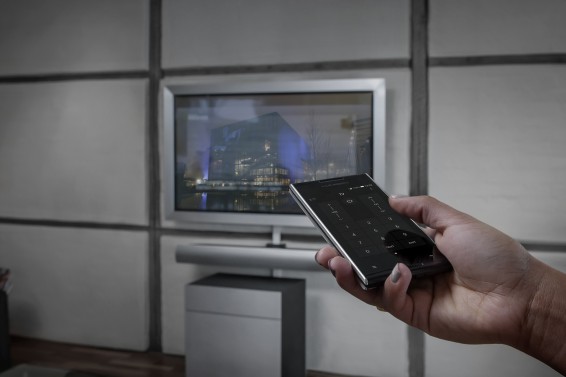 As for your pictures, the T2 HD has a 13 megapixel Full HD camera with flash and "lowlight backside illumination sensor" plus a 2.4 megapixel camera with flash up front for selfies.
The phone also comes with a special key for your own user-defined actions, so you can whack one button and open your email or perhaps texts in just one click. As we mentioned earlier there's also a dock for charging and you also get a "gesture control" so that you can control the phone merely by waving your hand over it. A glove mode, GPS and all the usual sensors are also included.
The handset is build in a robust but minimalistic Scandinavian design. To be honest we'd love to see it more available here in the UK, perhaps by way of a UK store, but we'll definitely be keeping an eye on Lumingon and we'll try and get a T2 HD in for review.