Well I have to mention this don't I? Especially when a local town gets 4G too. Yes, the mighty Tamworth is now getting some EE superfast mobile data via LTE.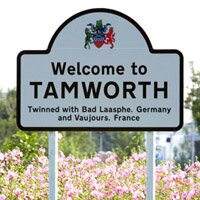 Tamworth is part of 12 towns getting the EE 4G tech today, so you'll be able to watch a movie while you're sliding down the slope at the snowdome.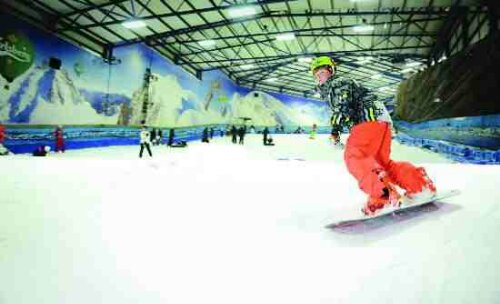 Also, if you're in Antrim, Bridgend, Burnley, Coleraine, Leigh, Livingston, Macclesfield, Newtownabbey, Nuneaton, Pontypool or Sittingbourne then you should be seeing the 4G logo popping up on your handset very soon indeed.
The news comes after EE refreshed their 4G plans, announced a new own-brand cheap 4G smartphone and came tops in the RootMetrics survey.
Have a look at the new EE 4G plans on offer here.