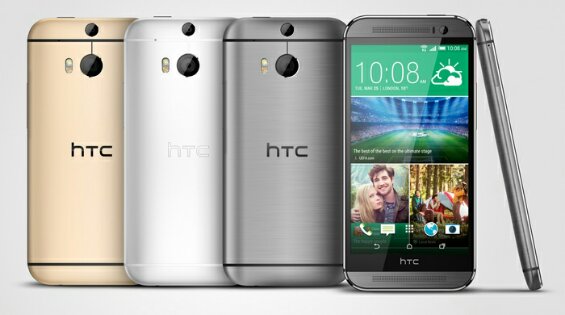 Yesterday HTC started to publish apps on the Google Play Store, to speed up future updates. One of them was BlinkFeed which is the name for the new HTC app launcher with the BlinkFeed news widget built in, the one found on the newly announced HTC One M8.



As regards BlinkFeed, some people love it, some people hate it and some people want it on their non HTC phone. Well according to PhoneArena HTC are apparently going to allow this soon.
Following its popularity with HTC users, HTC will now make HTC BlinkFeed available to other Android devices, launching on the Google Play store soon.
Personally I can't see this happening, there are too many things tied into BlinkFeed for it to work as well as on the HTC One, but if it does happen I'll be pleased. BlinkFeed is here on the Play Store, I'm assuming that one day soon it might work for certain devices. Just keep checking back.
Source – PhoneArena